About the Instructor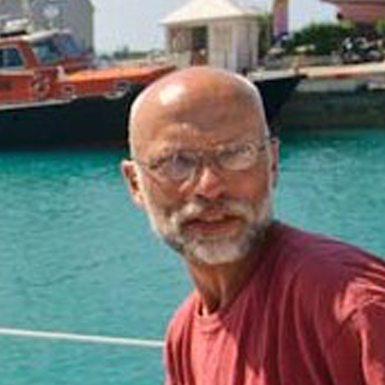 Mark Rickey
A Richmond resident since 1981, Mark has worked in wood for over 35 years, making very "high quality sawdust" and interesting furniture pieces along the way. His work has ranged from the very large, constructing a post and beam barn which houses his wood studio and his wife's pottery studio, to fine furniture for residential use. In addition, Mark has built custom furniture for several churches in the Greater Richmond Area, including altars, ambos, presiders chairs and other pieces. In the last several years a portion of his work has migrated toward more natural"furniture design, exploring the integration of the wood's innate form with the functionality of"art furniture.
Instagram: @mark.rickey
This instructor does not have any current classes scheduled. Check back later!