About the Instructor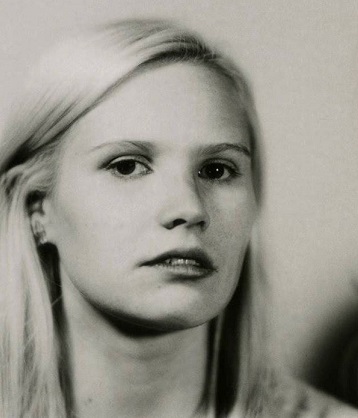 Marissa Hermanson Moomaw
Marissa has a bachelors degree in journalism and has been writing and editing for a variety of newspapers, magazines and websites for the past decade. As a freelance writer, Marissa works out of her home and writes stories for both journalistic publications and marketing agencies.
https://marissahermanson.com
https://twitter.com/MarissaMoomaw
https://www.facebook.com/journalistmarissahermanson/
https://www.linkedin.com/in/marissahermanson/
This instructor does not have any current classes scheduled. Check back later!