About the Instructor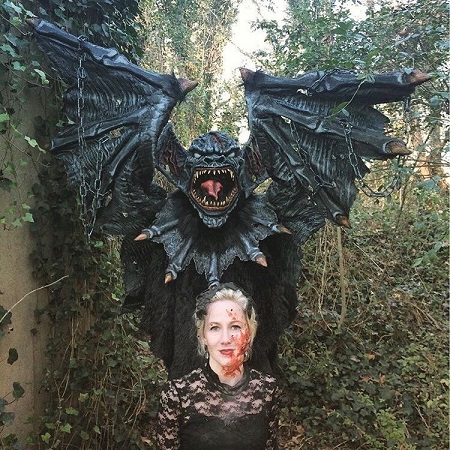 Margaret Rolicki
Margaret Rolicki is a multiple disciplinary artist who has been involved with Richmond's performance art metal band GWAR since 2014, working to create their monstrous costumes and props. When not involved with band projects, Ms. Rolicki along with the other GWAR artists run a creature design and fabrication business, Corotted Artistry, specializing in latex and foam based masks and apparel. Previous to that, Ms. Rolicki has worked as a set painter and art director for theater and film. Formal education background includes a BFA in painting from the Maryland Institute College of Art and a scenic art apprenticeship from the Walnut Street Theatre in Philadelphia.
www.margaretrolicki.com
This instructor does not have any current classes scheduled. Check back later!