About the Instructor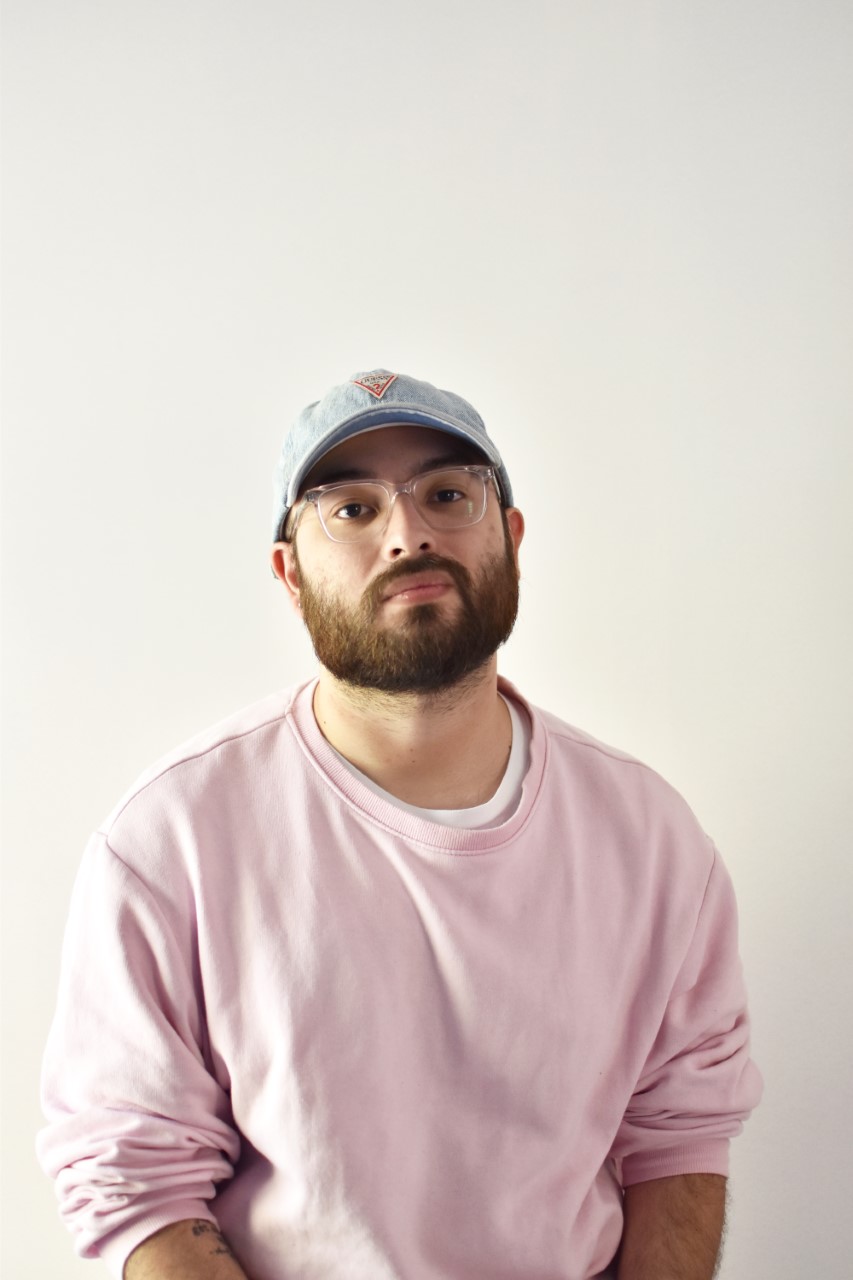 Jorge Escobar
Jorge Ariel Escobar is a photo-media interdisciplinary artist currently living in Richmond, VA. He holds a BFA in studio art with a photography concentration from James Madison University, where he participated in a study abroad studio in Prague, Czech Republic. Born in Piribebuy, Paraguay, he and his parents immigrated to the United States when he was three years old, as a result, his current work deals with concepts of immigrant identity, otherness and how our perception and acceptance of ourselves develop throughout our lifetime. Jorge has exhibited work throughout the U.S. including solo exhibitions at VALET Gallery (Richmond, VA) and Art Works' Jane Sandelin Gallery (Richmond, VA). He has been an artist in residence at AZULE (Hot Springs, NC) and a workshop participant at Penland School of Craft (Bakersville, NC), where he was a recipient of the Windgate Scholarship. Jorge will be pursuing his MFA at the University of Wisconsin-Madison beginning in Fall 2020 where he has received an Advanced Opportunity Fellowship.
jorgearielescobar.com
This instructor does not have any current classes scheduled. Check back later!