About the Instructor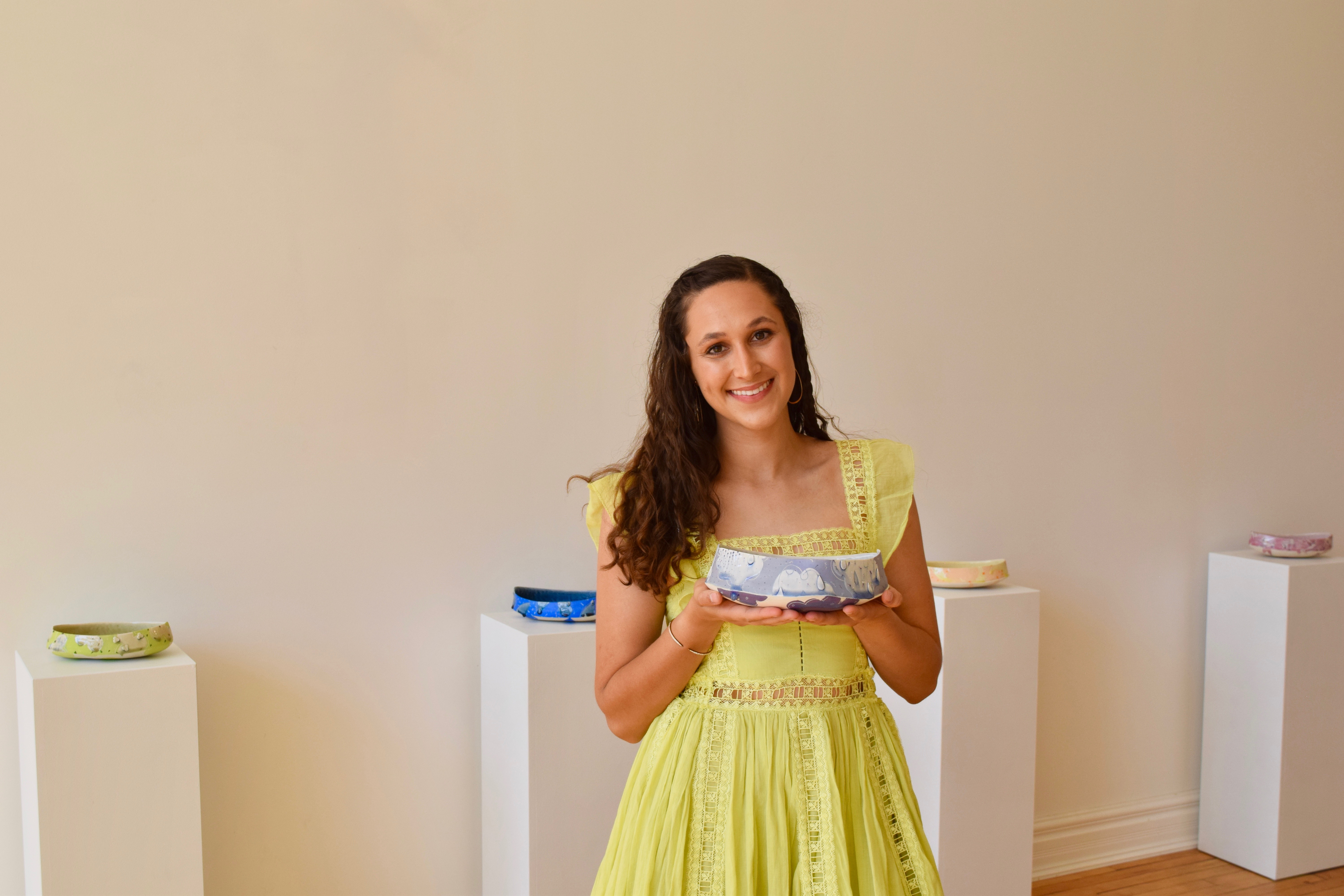 Indigo Cristol
Indigo is a functional ceramic artist originally from Williamsburg, Virginia. She holds a BA from The College of William and Mary where she double majored in Studio Art and Economics. Her work has shown in galleries across the country including Companion Gallery, Applied Contemporary Craft Gallery, The In Art Gallery, Main Street Arts, The Bredin-Lee Gallery, and the Muscarelle Museum of Art. She recently completed an artist residency at 323 Clay in Independence, Missouri and is currently a Post Baccalaureate student at Virginia Commonwealth University in Richmond, Virginia.
Website: indigocristolceramics.com
Instagram: @indigocristolceramics
This instructor does not have any current classes scheduled. Check back later!