About the Instructor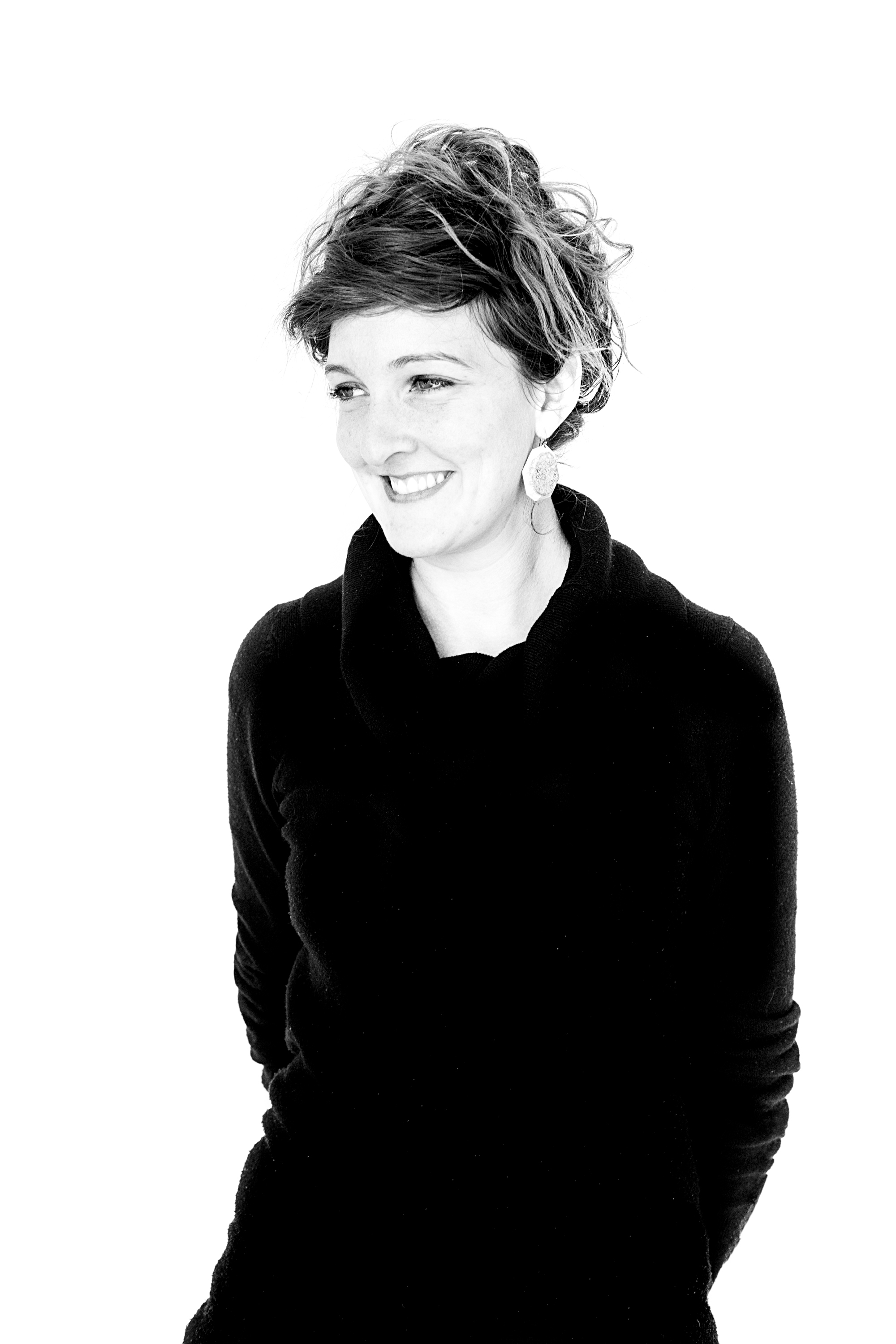 Hillary Fayle
Hillary Waters Fayle was born in Elma, New York. Fayle holds an MFA from Virginia Commonwealth University, where she now teaches part time in addition to working in her own studio. Fayle's work speaks to her love for nature and the beauty in details often overlooked, but also of a concern for the fragility of the ecosystem and the necessity for intervention. Recently, she has taught workshops at Penland School of Craft, the Mediterranean Art & Design Program in Sicily and Yasar University in Turkey. Her work is currently on view at the Sager Braudis Gallery in Columbia, MO, Ellen Noel Art Museum in Odessa, TX, and Contemporary Craft in Pittsburgh, PA.
Website: www.hillarywfayle.com
This instructor does not have any current classes scheduled. Check back later!