About the Instructor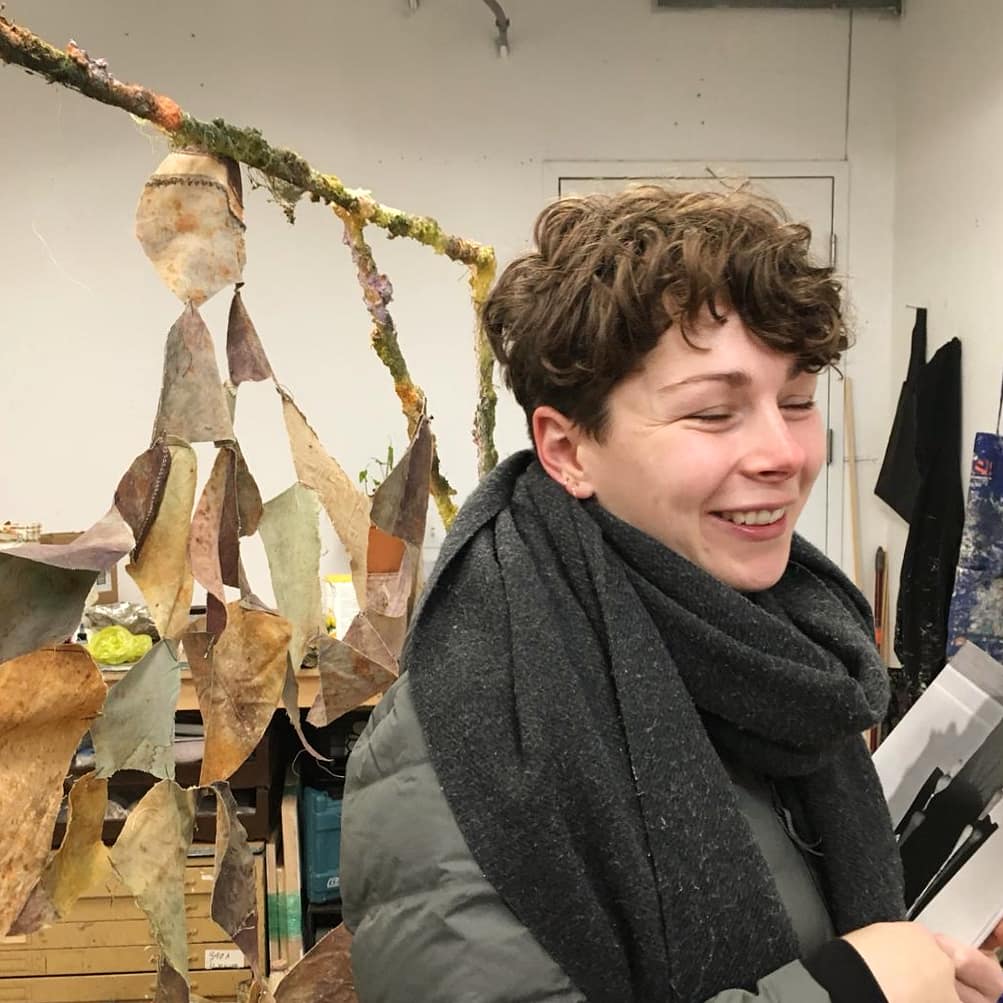 GM Keaton
GM Keaton is a multidisciplinary artist living and working in Richmond, VA. They earned their Master in Fine Arts in Painting and Printmaking at Virginia Commonwealth University, and their BFA at Minneapolis College of Art and Design. They have shown in artist run galleries throughout the midwest and east coast including High Tide and Vox Populi in Philadelphia, Neon Heater in Fidley OH, Chamber Gallery in Milwaukee, and Art of This in Minneapolis, Minnesota. Their work exists in the intersections of queerness, ecology, and embodied knowing. You will often see them with their companion dog, Laszlo.
Website: https://cargocollective.com/GMKeaton
This instructor does not have any current classes scheduled. Check back later!