About the Instructor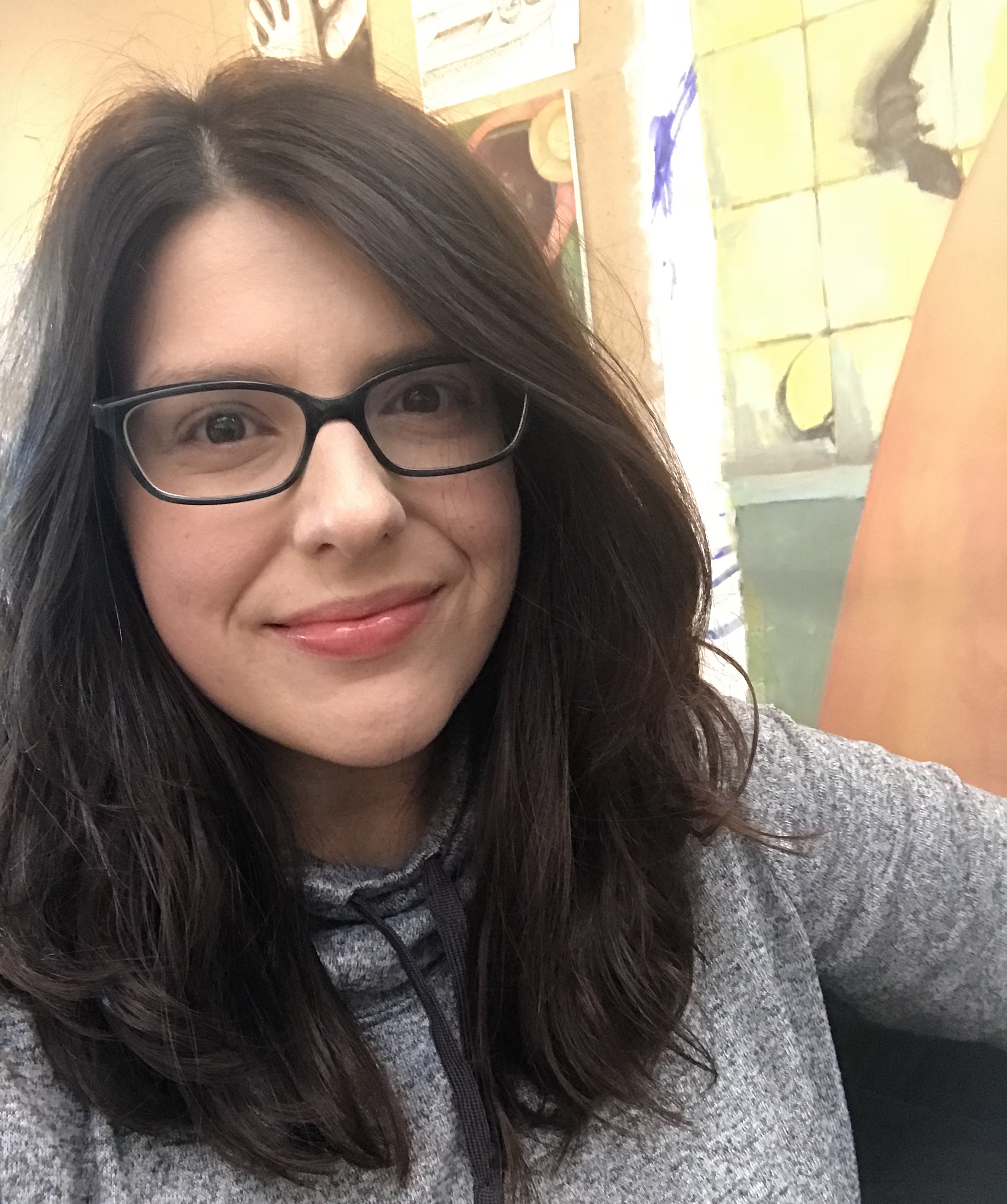 Devin Howell Curry
Devin Howell Curry is a painter originally from West Palm Beach, FL. She recently received a MFA in Painting at The University of Tulsa. Devin's current body of work investigates personal memories, referencing life in South Florida. She views her paintings as nonlinear narratives prompted by biographical reference points. The slippery nature of memory lends itself to playing with ideas of spatial ambiguity, volume, flatness, elongation, and compression. She currently lives in Ashland, VA with her husband Paul and their son Jude. New to the area, she is excited to become involved in the wonderful art community of Richmond!
www.devinmhowell.com
Instagram: @devinhcurry
This instructor does not have any current classes scheduled. Check back later!