About the Instructor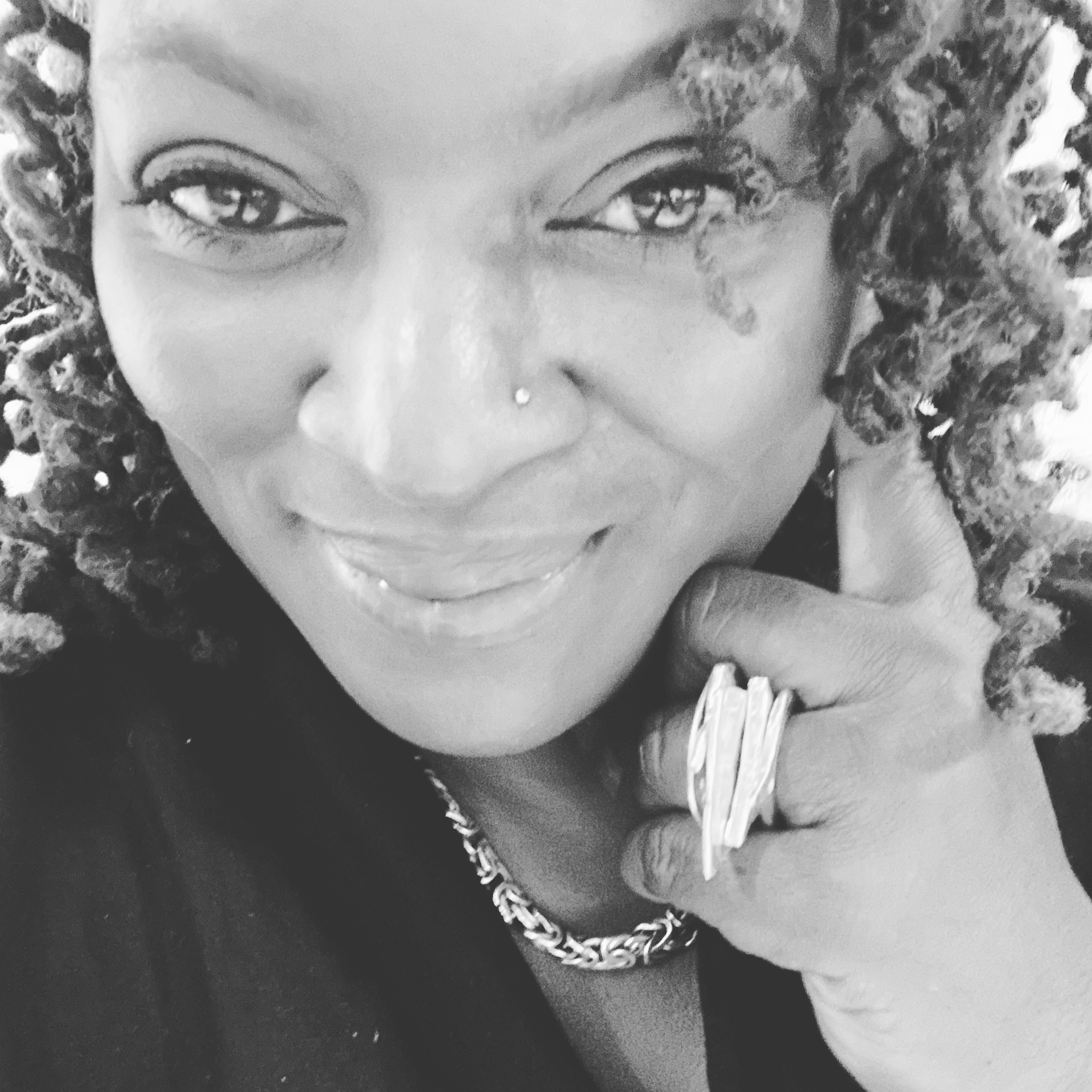 Carren Clarke
Clarke is an active studio artist maneuvering, molding, and sculpting clay as co-proprietor of the Woodland Heights Studio in the Richmond, Va. What began as a class to fulfill an interest in pottery nearly two decades ago, has become a full-time career of passion while envisioning creations of fine art made from the earth.
Today, Clarke's gifted hands transform clay into fine art objects that includes vessels, masks and torsos, in addition to other innovations conceive and produced in and from the natural resource - clay. Much of her artistic expressions are influenced by the African, Asian and Greek life and culture, earth tones, iron and steel. Likewise, many of her works harmonize in hues of honey, green, and blue producing a naturally holistic body of works that are original, dramatic, innovative, delicate, charismatic and energized. In sum, Clarke is masterful at creating works that are simplistically blissful expressions of nature.
Her curiosity and determination in expanding her art form has taking her to the West African countries of Senegal, Ghana, and the Gambia; and Western European countries to research and learn new and inventive methods to form imaginative products. Incorporating the Adinkra symbols, the highly valued and respected marks and codes traced to the Asante Tribe of Ghana and the Ghanaian people, she inscribes a story that represent concepts or aphorisms of a people. Clarke embraces the images to communicate and reveal stories with her work that are uplifting, inspiring, introspective, and peaceful.
The symbols routinely adorn the series of faces and masks that make up the Wind, Beauty, Queen and inter-beauty. Still, Clarke often embellishes the female and male torso in gold leaf to accentuate the powerful proverbs and maxims.
As an artist, Clarke is now drawn to different themes particularly her perceptions of the miracl
This instructor does not have any current classes scheduled. Check back later!