About the Instructor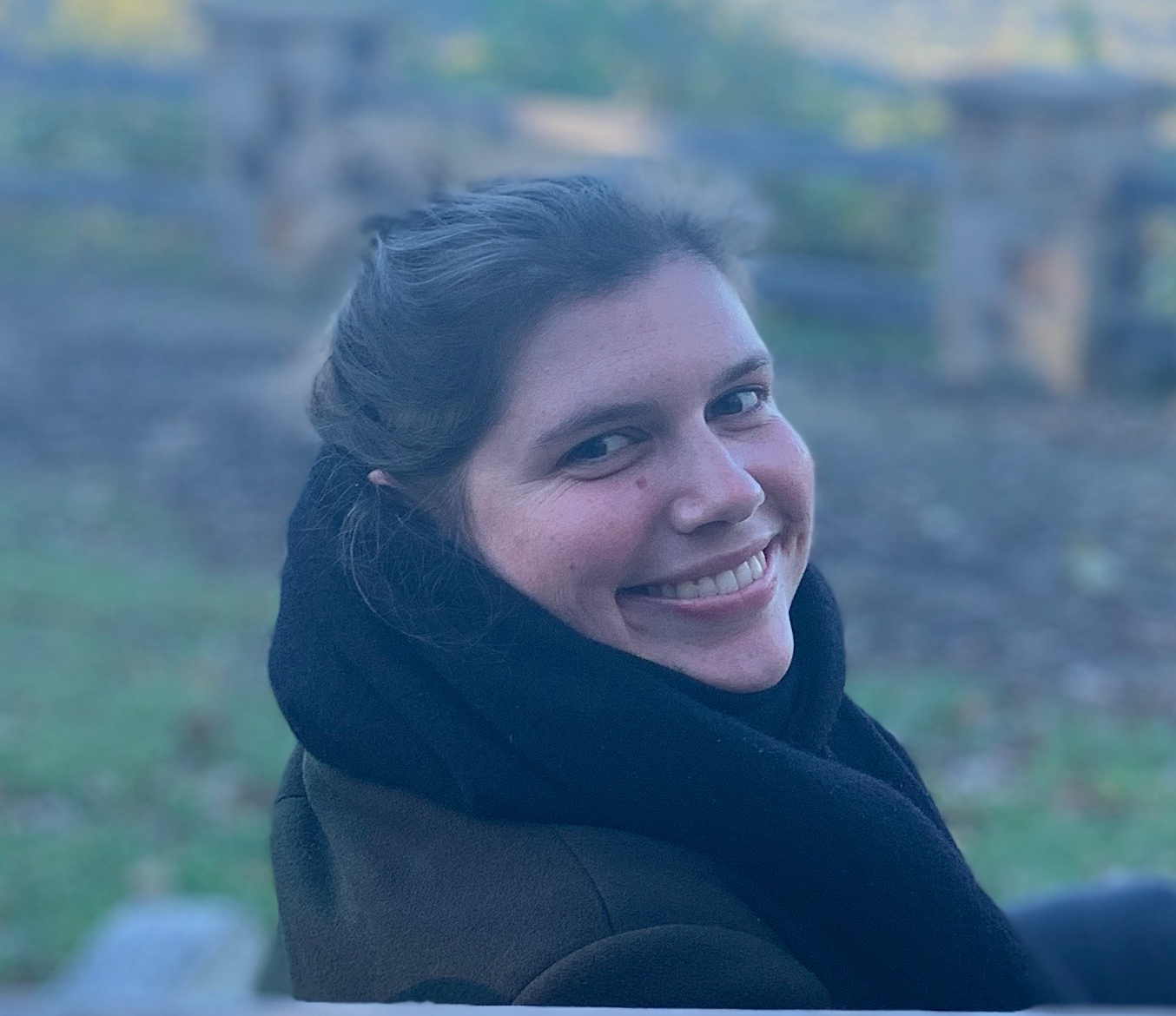 Caroline Minchew
Caroline Minchew (b. 1992 Arlington, Virginia) is an artist currently based in Richmond. Using the landscape as a guide for connection and story, she explores natural spaces through photography and psychogeography. She received her Bachelor of Arts from Sewanee: The University of the South in 2014 and her Master of Fine Arts in Photography + Film at Virginia Commonwealth University in 2022.
Website: ttps://www.carolineaminchew.com
Instagram: @carolineminchew
This instructor does not have any current classes scheduled. Check back later!