About the Instructor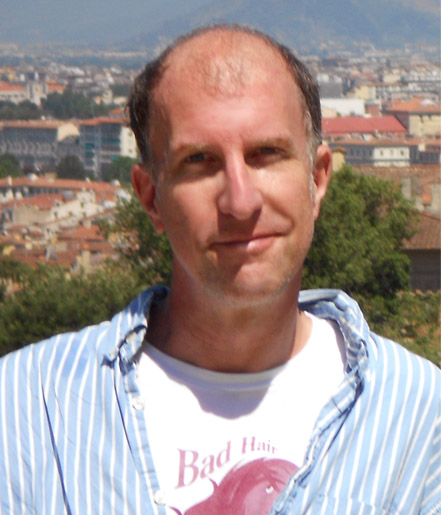 Bob Scott
Bob is an illustrator and collage artist living in Richmond Virginia. His illustration clients include, IBM, Wente Vineyards and The New York Times. He started making collages for fun while working as an illustrator in New York City, and began focusing on them as an form of artistic expression about 9 years ago. He views his collages are a combination of both art and archeology. His process involves unearthing images buried within the pages of old publications and on the covers of vintage paperbacks and then reinterpreting them into collage art. His collages have been part of numerous group shows, as well as 2 solo exhibits.
Website: tornpagesblog.tumblr.com
Instructor Website
This instructor does not have any current classes scheduled. Check back later!