About the Instructor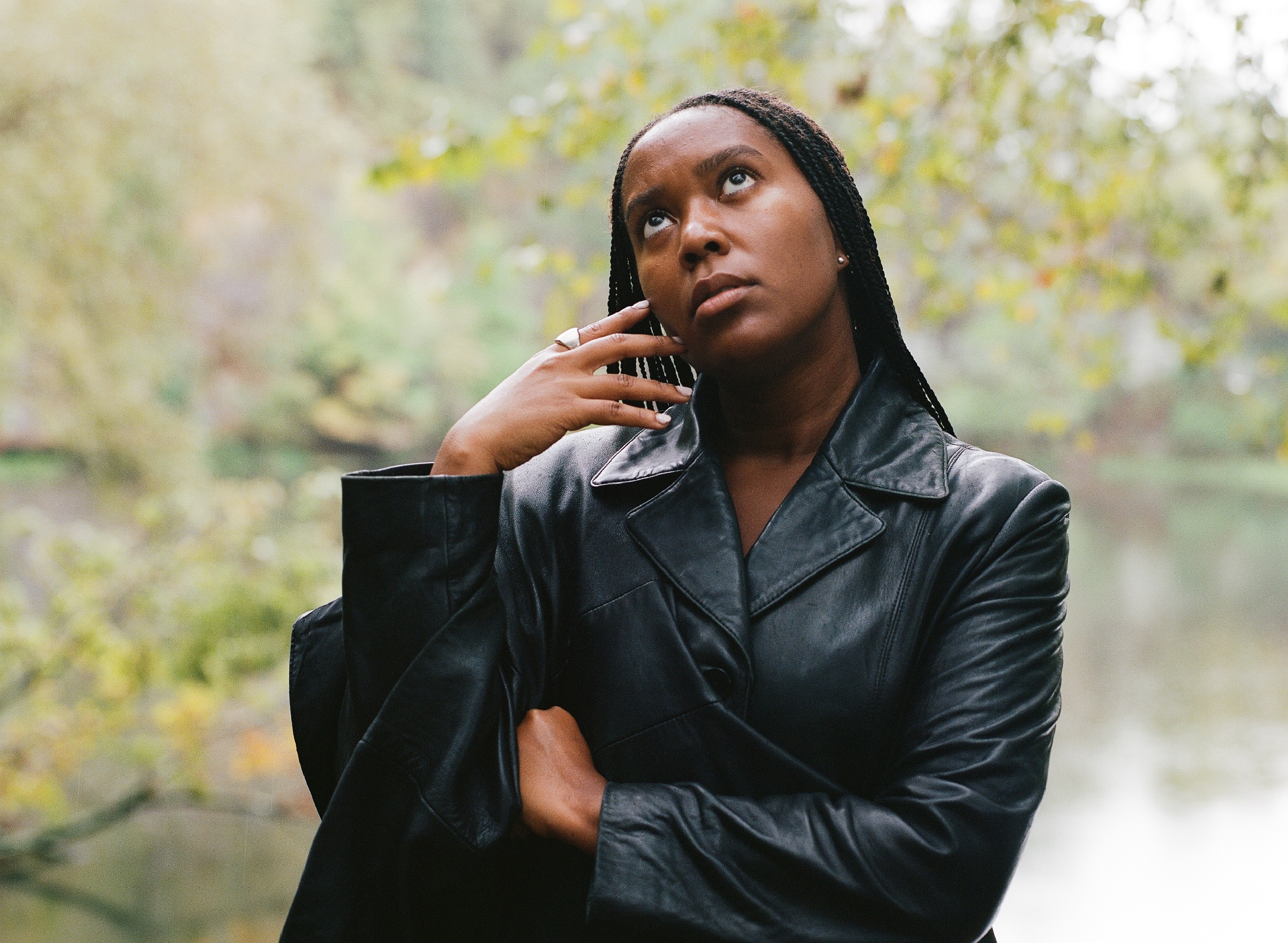 Ayana Zaire Cotton
Ayana Zaire Cotton (she/they) is a queer, Black feminist, anti-disciplinary artist and cultural worker from Prince George's County, Maryland. They are currently based in Dawn, Virginia — tucked in between the ancestral lands of the Mattaponi and Youghtanund — answering the call to steward land that has been in their family for four generations. Braiding language, performance, and craft Ayana speculates and worldbuilds alongside science and technology. Sankofa is a word and symbol of the Akan Twi and Fante languages of Ghana which translates to, "go back and get". Centering a sankofa sensibility, they build databases as vessels holding seed data and experiment with shuffling algorithms to spin non-linear narratives. Ayana calls this methodology "Cykofa Narration", generating new worlds using the digital and social detritus of our existing world — resulting in a storytelling form that embodies circular time and troubles human authorship. Through engaging with language, technology, and ecology, Ayana is cultivating a practice of remembering and imagining alternative modes of being and interspecies belonging.
Website: ayanazairecotton.com
This instructor does not have any current classes scheduled. Check back later!