About the Instructor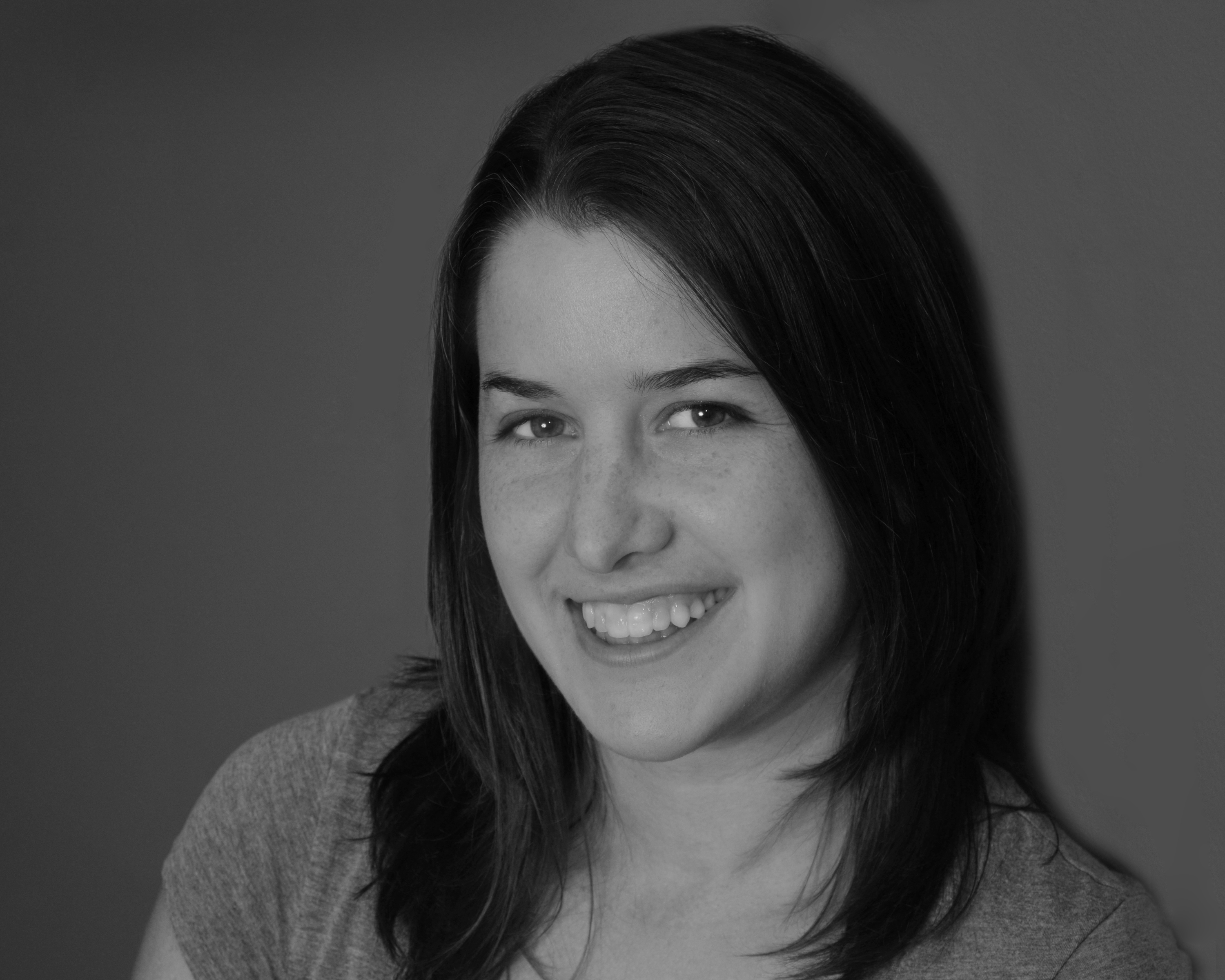 Sarah Irvin
Sarah Irvin earned a Master of Fine of Arts in Painting from George Mason University and a Bachelor of Fine Arts degree in Painting and Drawing from the University of Georgia. Irvin's work across multiple media has been featured in exhibitions throughout the United States and abroad, contributing to the conceptual context of more than fifty group exhibitions and in more than twenty solo shows.
Alongside her work as a visual artist, Irvin is identified as an active contributor to critical theory and practice. Her resume includes a keynote address and featured presentations at prestigious conferences, as well as editor-in-chief of a published anthology, editor, and peer reviewer. Irvin also shares her thought leadership at the higher education level, completing artist talks, critiques, and master classes for students pursuing excellence in paper, painting, drawing, and ink. Her teaching experience includes adjunct faculty roles at Virginia Union University and Virginia Commonwealth University in art history and art appreciation. Irvin's depth of research and experience continues through her panel talks and forums, guest curatorial roles, artist-in-residencies, and published writing and editing.
www.sarahirvinart.com
This instructor does not have any current classes scheduled. Check back later!