Intermediate to Advanced Stained Glass
Step up your game and take your stained glass to the next level by adding new processes to your work. Try leading, sandblasting, layering, simple painting or silver staining. Incorporate found objects such as shells, antique plates or bottle bottoms to create unique art glass for your home.
Special Notes
Students must wear closed toe shoes. Please bring safety glasses. Pregnant students should check with OBGYN before registering. Must have previously taken a stained glass class. Classes are confirmed one week prior to the start date. In order to help us confirm classes, please register as early as possible.
Materials List
All materials supplied in class.
About the Instructor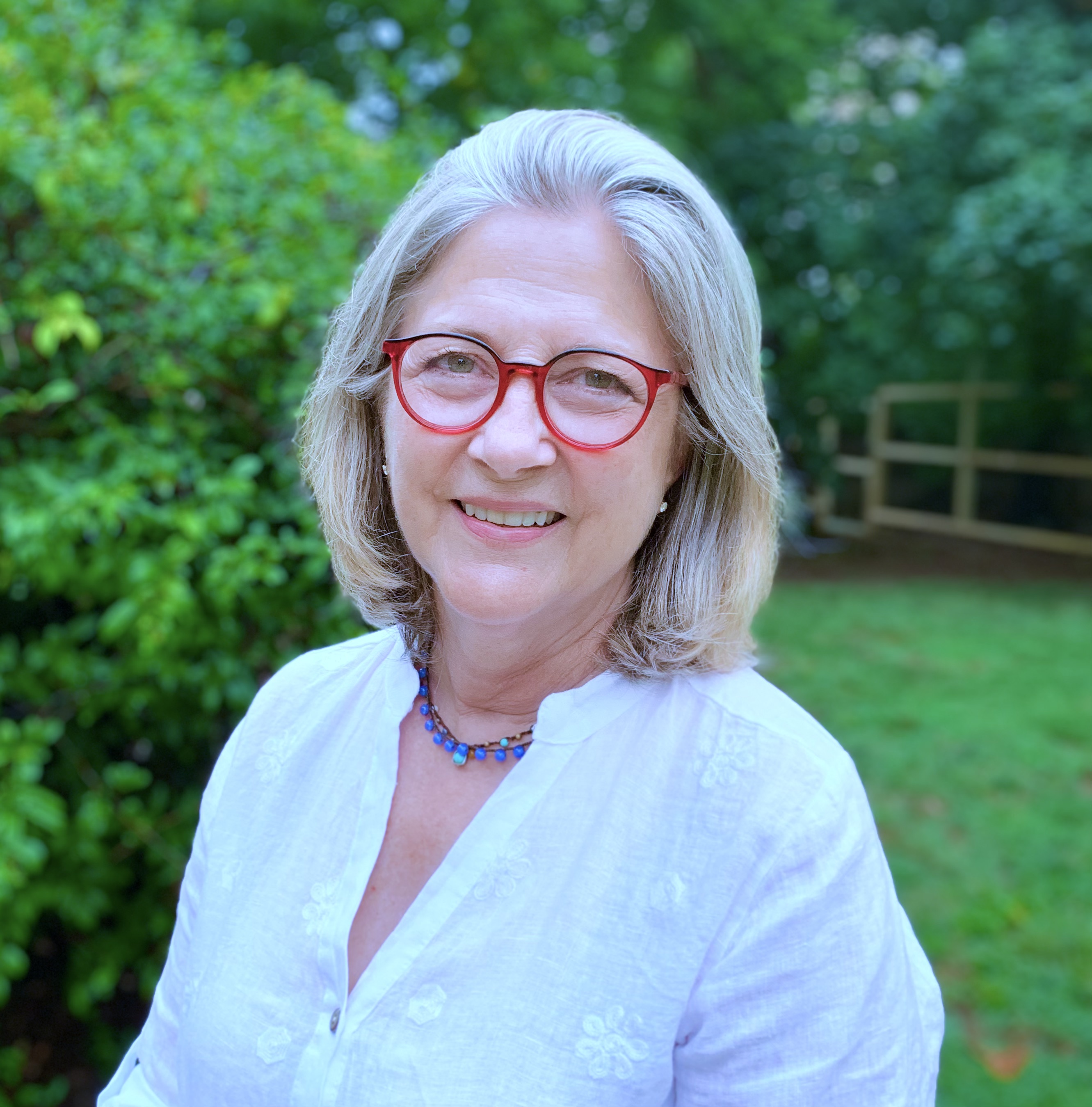 Barbara Atkinson
Since 1977, Barbara has been a professional teaching artist, specializing in stained glass. She has worked and taught at Creative Stained Glass, Arther, and Henrico Co. Adult Ed. in Richmond. For 20 years, she was a partner in Atkinson-Betts stained Glass, creating custom installed architectural stained glass for homes, churches, and businesses. Since 2008 she has continued her craft, studying with international glass artists at Corning, Pittsburgh, Penland, and Wheaton Arts. Currently she is teaching stained glass and sandblasting at the Visual Arts Center of Richmond where she has been an instructor for over 12 years.
See More Classes By Instructor
Back to Classes