Slip Transfers on Clay
On May 12th and 13th, join VisArts in welcoming seven guest artists from the Penland School of Crafts in North Carolina. Each artist is a studio coordinator at Penland who will be taking over our studios and offering unique weekend workshops that bring new techniques and ideas to VisArts.
Make your own slip transfer "decals" for greenware. We'll make some screen-printed imagery, hand-cut stencils and some monoprint-like imagery for transfer onto fresh clay. You'll also have the opportunity to create a vessel or tile from decorated slabs.
Special Notes
Students should bring their favorite clay tools if they have them (wire tool, sponge, plastic rib, wooden modeling tools, brushes, sgraffito tools, etc.), but we will have some studio tools available for use. Students should also plan to bring black and white photocopies of a drawing or pattern from which they'll create their screens for printing.
About the Instructor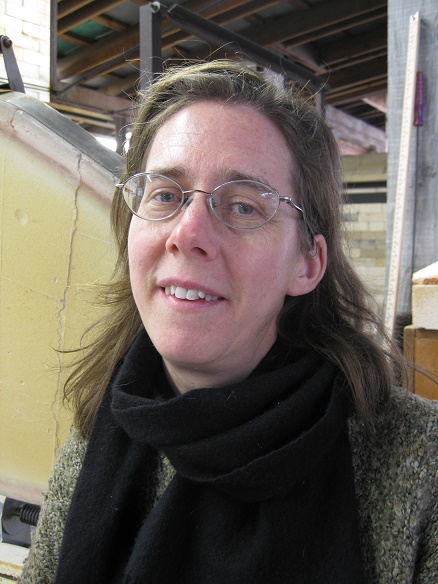 Susan Feagin
Susan Feagin has a BFA in design from the University of North Carolina at Greensboro and a MFA in ceramics from the University of Florida. She is also a former Core Fellow from Penland School of Crafts. Since 2007 Susan has been the Clay Studio Coordinator for Penland. You can find her work this March as the featured artist at In Tandem Gallery in Bakersville, NC, April as the visiting artist at the Thrown Together Pottery Sale in Charlotte and also in October at the Spruce Pine Potter's Market, NC.
See More Classes By Instructor
Back to Classes