Lost-Wax Metal Casting
Cast metal using the lost-wax technique to cast work in silver. Create jewelry models of your own design. Learn about model preparation, investing, burning out, and casting with centrifugal and vacuum-casting machines.
Special Notes
Some materials provided; the instructor will discuss other necessary supplies and how to purchase them.
About the Instructor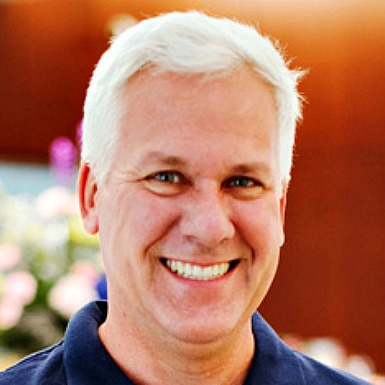 Daniel Eaves
Daniel Eaves is a graduate of Virginia Commonwealth University and Cranbrook Academy of Art. He has been a professional jeweler for more than 25 years and also designs and creates custom jewelry in his home studio. Daniel specializes in metal casting, stone setting, and hand engraving.
See More Classes By Instructor
Instructor Website
Back to Classes