Introduction to Watercolor
Learn to paint in watercolor. We'll introduce you to the tools of the trade: pigment, paper, brushes, and palette. Then we'll learn how to lay out your supplies and hold your brushes. We'll move on to color mixing, composition and application methods. Exercises, painting from life and demonstrations will help you learn how to use tone to develop a sense of space. Enjoy one-on-one guidance as you work on the piece of your choice.
Special Notes
Students will receive an informational booklet; all other supplies must be purchased or brought to class from the materials list below.
About the Instructor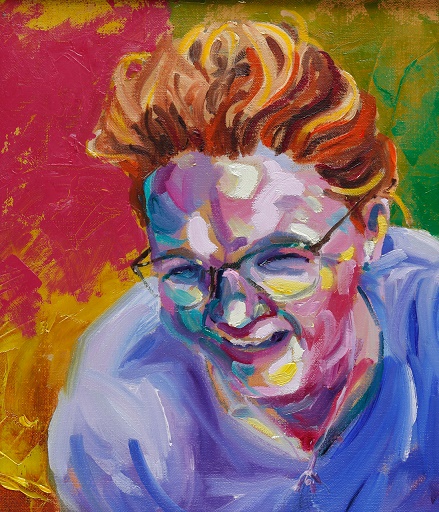 Kathy Calhoun
Richmond based painter Kathy Calhoun is honored to have received awards and recognitions both as a teacher and a painter. She holds degrees in art education (JMU) and painting (VCU). Her work is in private and corporate collections in several states and Europe. Kathy is also a member of Art Space Gallery and a professor of Design Foundation at John Tyler Community College. Finding a vibrant balance between discipline and creativity is her inspiration that she strives to share with her students.
See More Classes By Instructor
Instructor Website
Back to Classes