Introduction to Pastel
Because pastels are so versatile, they're the perfect medium for students looking to bridge drawing and painting. Learn how pastels are made, explore masters of the medium and learn how to use pastels with exercises in color, value, form and composition.
Special Notes
This class will not meet on May 21.
Classes are confirmed one week prior to the start date. In order to help us confirm classes, please register as early as possible.
Materials List
The supply list will be given out the first night of class, but students are welcome to bring any pastels and paper they may already have with them to class that night. Please do not purchase anything before the first class.
About the Instructor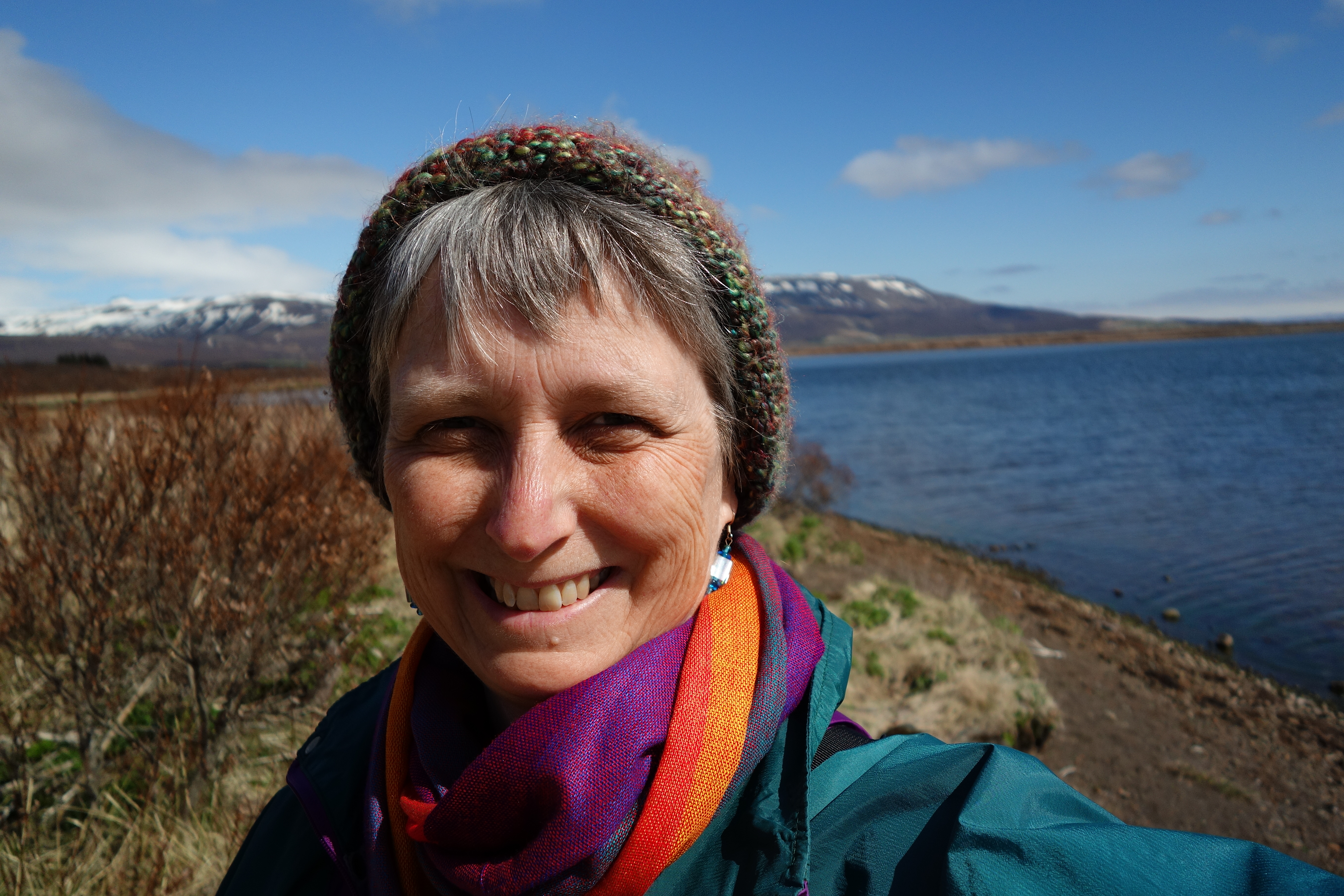 Susan Singer
Susan Singer is a prolific full-time artist who has produced dozens of one-person art shows on topics related to the human body (Pregnant Nudes, 12 Naked Men, Scar Series, and Beyond Barbie, to name a few); landscapes (she fell in love with Iceland and paints it frequently as well as the James River); patterned mandalas; and art books. Susan's interests are quite diverse, but all her work has at its core the desire to empower others and to help them follow their own passion in order to live the most amazing life possible. Susan teaches many different classes at the Visual Arts Center including Introduction to Pastels, Zentangles, Visual Journaling, Follow Your Bliss, Beginning Drawing Intensive, among others.
https://www.facebook.com/SusanSingerArt/
See More Classes By Instructor
Instructor Website
Back to Classes