Introduction to Freelance Writing – New!
For the aspiring writer, freelance can be both rewarding and lucrative. This class explores the world of freelancing, both analyzing and writing in a multiplicity of genres such as travel, pop culture, food, health/wellness, arts, tech, profile pieces, humor, etc. We'll study top-notch examples from well-regarded writers and complete weekly written assignments. Each session will offer valuable insights about the craft from the instructor, a veteran freelancer of 16 years.
Special Notes
Classes are confirmed one week prior to the start date. In order to help us confirm classes, please register as early as possible.
About the Instructor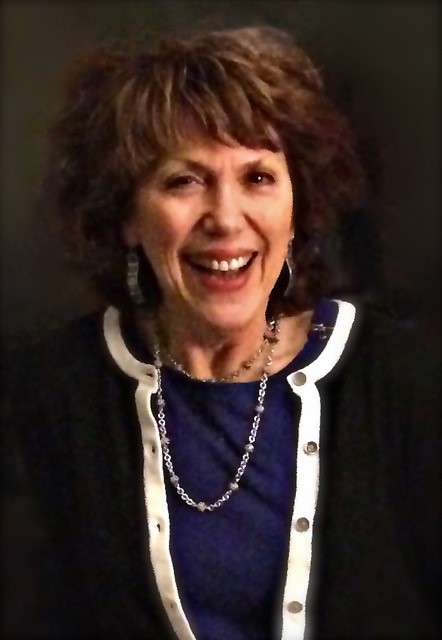 Kimberly Gadette
Richmond Times-Dispatch freelance culture journalist, film reviewer, script consultant, writing coach and freelance generalist Kimberly Gadette has spent the last 16 years cuddling a keyboard. Her 1,200+ published articles encompass movies/TV, music, politics, travel, women's issues, sports, pop culture, humor, etc. A member of The Authors Guild, American Society of Journalists and Authors (ASJA), and Online Film Critics Society, Kimberly has covered film for international and national publications, and has reported from Cannes and Sundance. Snippets from her reviews have been quoted by The New York Times, Chicago Tribune, Time, The Daily Beast and The Huffington Post. Her Rotten Tomatoes critic page links to over 500 reviews. Though no one has ever asked to see it, she has a Masters of Fine Arts from UCLA.
See More Classes By Instructor
Back to Classes