Intermediate Drawing
If you've taken a beginner drawing class, this intermediate class is a great opportunity to practice your observation skills, experiment with personal mark making style and apply them to various subject areas with drawing media. Exploration will be encouraged and guidance will be provided to assist you in individual style and subject interest. We'll emphasize the development stages of a drawing from starting to finding a stopping point. Possible projects in various media include: portrait, landscape, drapery, perspective, still life, and gesture drawings. We'll also try some experimental exercises to loosen up.
Special Notes
Prerequisite: A beginner drawing class or comparable drawing experience.
Classes are confirmed one week prior to the start date. In order to help us confirm classes, please register as early as possible.
About the Instructor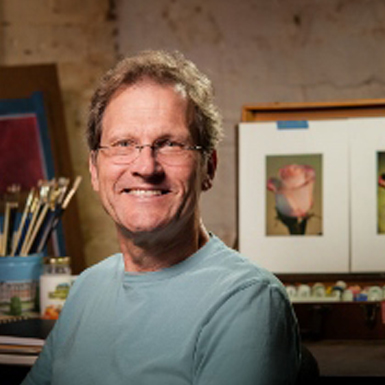 Dale Jones
Professional artist and educator. I hold a Fine Arts degree from Eastern Mennonite University and a Master of Art Education from VCU. I show work at Sterling Art & Frame and have had solo shows in Richmond and Washington D.C.
Website: dalejonesfineart.com
See More Classes By Instructor
Instructor Website
Back to Classes