Darkroom Photography
Learn to take photographs using 35mm film, process the film, and print photographs in a darkroom. Enjoy lots of technical guidance and aesthetic feedback, whether you're just getting started or expanding your portfolio and skill set.
Special Notes
Some materials and equipment are provided. 35 mm camera, paper and film will need to be purchased by the student.
Classes are confirmed one week prior to the start date. In order to help us confirm classes, please register as early as possible.
About the Instructor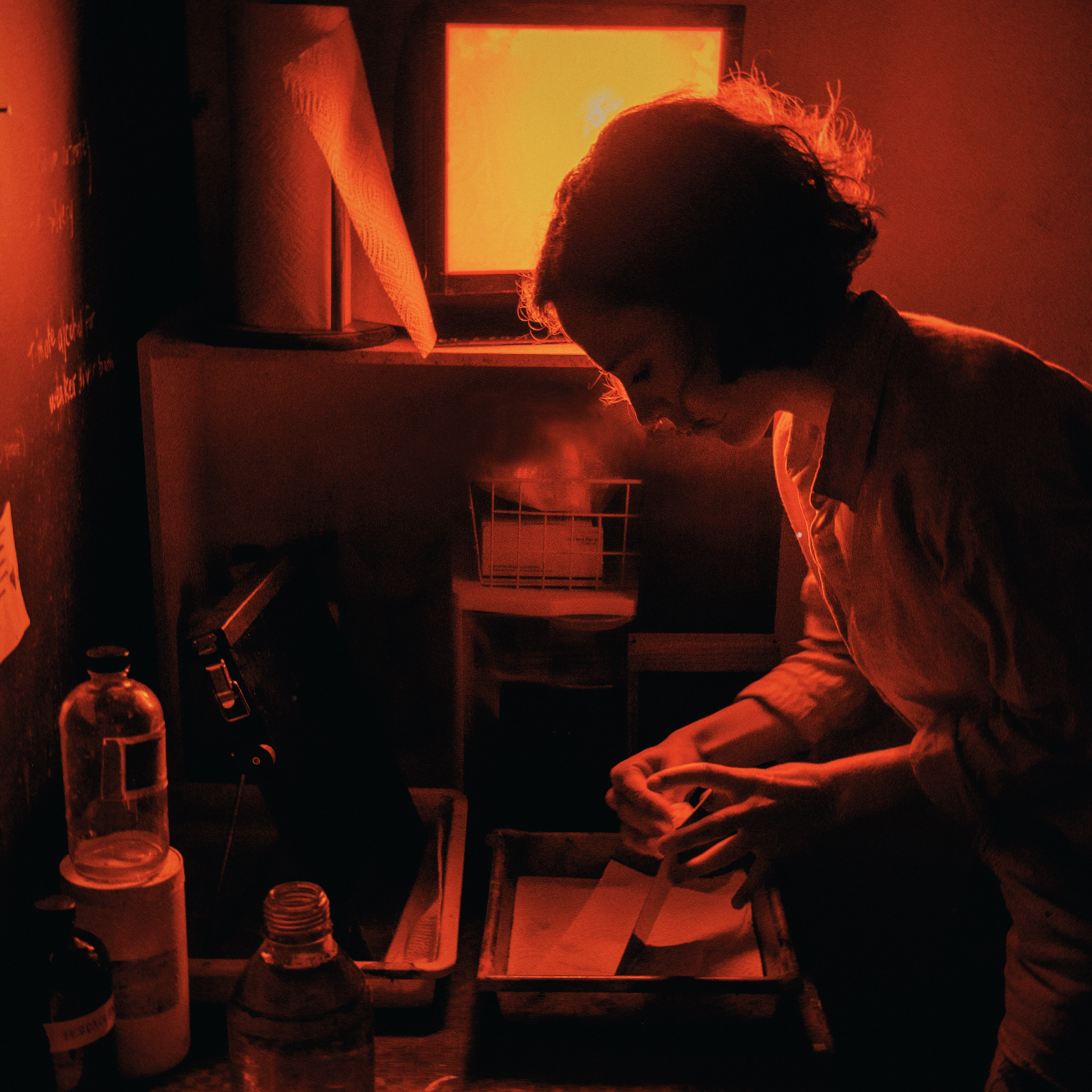 Emily White
I am a photographer, documenter and visual artist based out of Richmond, Virginia. As an artist, my medium is tin-type photography. Not wanting to be constrained to a fixed location, I created a mobile darkroom that I use to bring my studio to wherever I am drawn. Much of my work explores the link between place and memory. In addition to tintypes, I also work with film and alternative-process printing.
See More Classes By Instructor
Instructor Website
Back to Classes