VCU Undergraduate Advertising Class Sparks Inspiration for VisArts' Newest Event: 48-to-Create
A group of Virginia Commonwealth University students will see an event that they only dreamt about come to life at the Visual Arts Center of Richmond on Friday, October 19.
The new event, called 48-to-Create, is a weekend-long make-a thon that gives Richmond's artists and writers uninterrupted time and space to finish old projects and start new ones. VisArts will be open for 48-straight hours for the event during the weekend of October 19-21, 2018.
In the spring of 2018, VCU professor Jay Adams approached VisArts about serving as a "client" for his class, "Completeness." The class teaches students how to make meaningful connections between consumers and brands. VisArts signed on and charged Adams' students, mainly juniors and seniors, with coming up with new ideas to promote the center's Open Studio Program. 48-to-Create was one team's creative solution.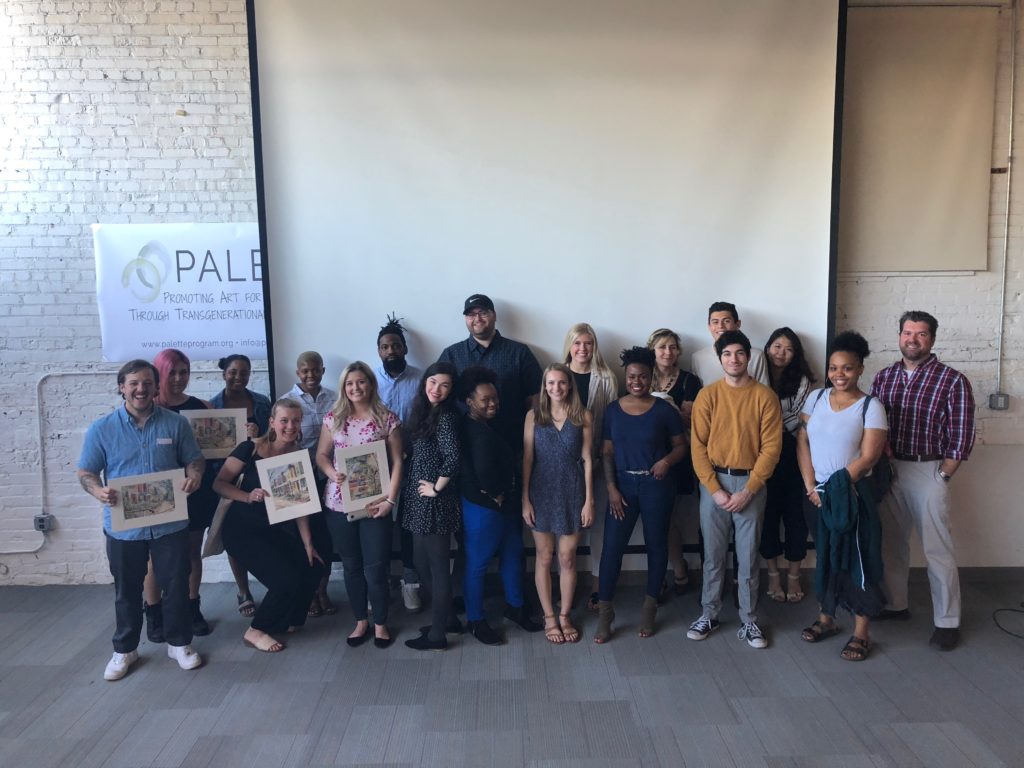 Adams was impressed with his students' presentation skills, creative work and overall ability to solve a business problem.
"I think the concept of 48-to-Create resonated with VisArts because it promoted open studio access while engaging the community in a fun and exciting way," he said. "The idea is buzzworthy, but is also very feasible from an economical and logistical standpoint."
48-to-Create participants will have free access to one or several of VisArts' 16 professional art studios. The event is free but all 48-to-Create participants must register on VisArts website. Once registrants check in on Friday, they are free to come and go throughout the weekend, or they can choose to stay in the building for the duration of the event.
"Sometimes we all need an extra push to be creative," said Stefanie Fedor, executive director of the Visual Arts Center of Richmond. "We think 48-to-Create is the perfect way to get people making art."