ArtVenture Campers Can Explore the World of Fashion Design in Sarah Brown's July Patternmaking Class
During the weeks of July 16 and July 30, ArtVenture campers can explore the world of fashion design with Sarah Brown, a graduate of VCUarts' fashion design program and a lifelong sewing enthusiast.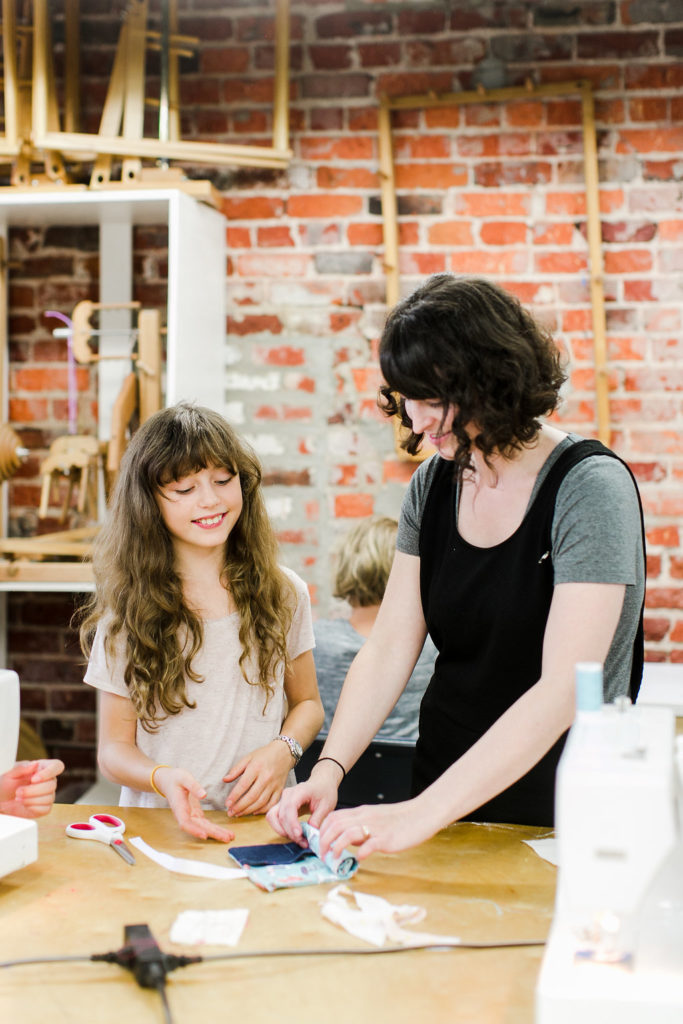 Brown is teaching a new class called Patternmaking for Fashion Design for students ages 13 to 14. Campers will explore patternmaking, the process which fashion designers use to create clothing from their 2-D renderings.
Brown taught herself how to sew at the age of six and hasn't looked back. After graduating from VCUarts, she created patterns in New York City for designers Isabel and Ruben Toledo. Isabel is most known for dressing Michelle Obama for President Barack Obama's 2009 inauguration and Ruben for his longtime collaborations with Nordstrom.
Now that Brown is back in Richmond, she is busy teaching fashion design at VCUarts. She primarily teaches teens at VisArts, but this summer she's also teaching several ArtVenture sewing classes for kids ages 9 to 12.
Students in Patternmaking for Fashion Design will learn how to use a sewing machine, a tool that Brown says isn't always readily available in homes or schools anymore. She said the class is also special because it lets kids explore the mathematical side of fiber art.
"You get to collaborate with classmates and use your wits and your smarts to make a garment," Brown said. "A lot of people don't think you need smarts to be a fashion designer, but it's actually pretty complicated and mathematical."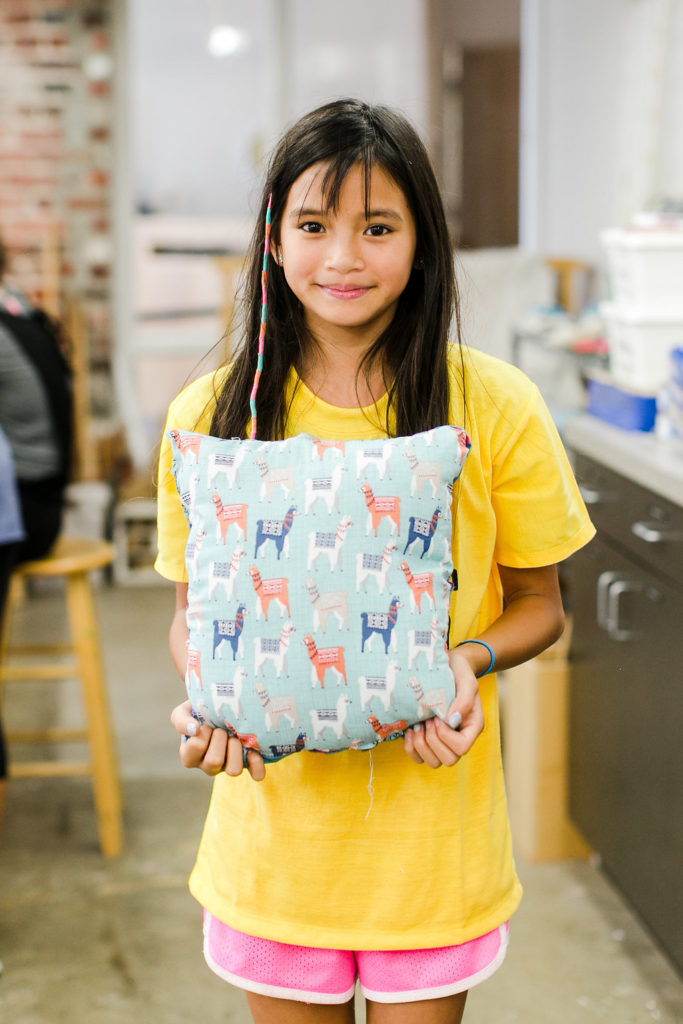 Students will work primarily with muslin and cotton fabrics to design and sew bags, then learn how to alter them.
"It's fun to make a bag because kids can use them all week to store fabric and carry things," Brown said. Students will also make wearable items such as skirts and tops and they'll learn to sew a button — an essential life skill, according to Brown.
To see all of Brown's upcoming classes, visit the classes page and sort by instructor.