|
|
Spring 2020 Online Classes
Spring 2020 Online Classes
VisArts CLASSES HAVE MOVED ONLINE!
How to use the online viewer: click or tap to enter full screen. Once there, use the tools at the bottom right to zoom, share or download a PDF you can print at home. Press ESC to exit full screen.
Spring Online Session Dates:

Digital catalog viewable at visarts.org: Friday, April 17
VisArts member registration opens: Monday, April 20 at 9 a.m.
Registration opens to the general public: Tuesday, April 21 at 9 a.m.
Classes start: Monday, May 4
The spring online catalog includes 50 adult classes, 15 youth classes and 10 family studio classes. There are options for all ages, all skill levels and nearly all of our media are represented.
Not a VisArts member? No worries, but we hope you'll consider joining online to support our organization and get some nice perks…like early class registration!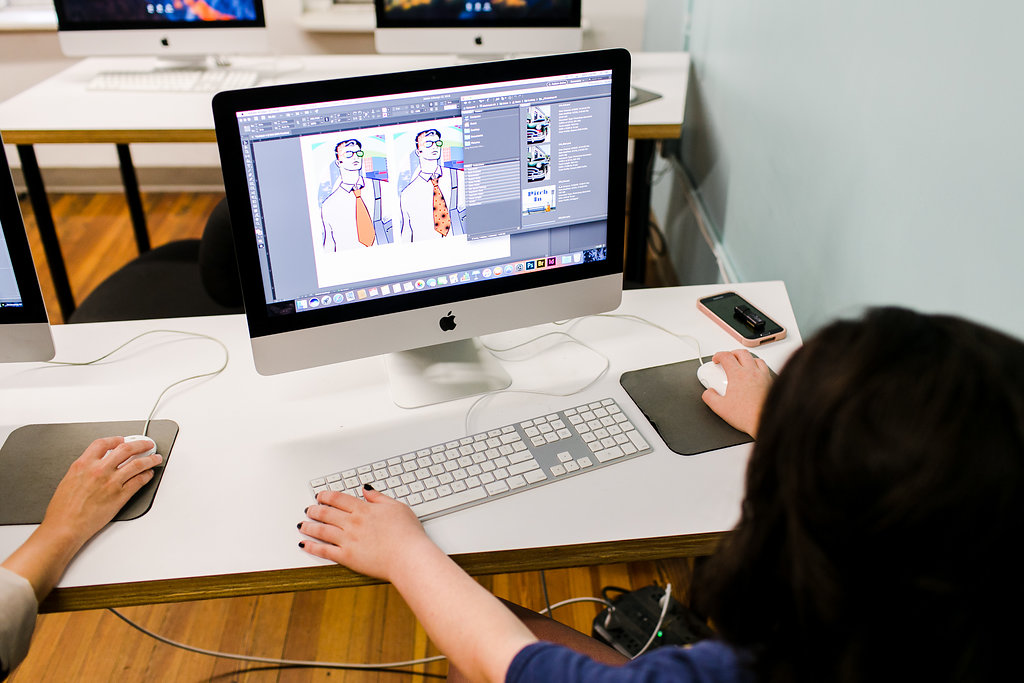 FAQs:
Why is VisArts offering online classes? Due to the COVID-19 pandemic, VisArts temporarily closed its doors on Friday, March 13 to everyone, including staff. Our building is still closed and we are closely monitoring updates about this crisis, which is changing rapidly each day.
At VisArts, our mission is to celebrate and support the creative life of all people through art-making, exhibitions and community programs. We are committed to offering art-making opportunities to our community, even though we can't gather in our studios at this time. This catalog of online classes is a testament to the dedication of our creative staff and teachers. We hope that our classes will lift spirits and keep our community inspired during this challenging time.
How do VisArts' online classes work? All classes will be taught using Zoom, a remote video conferencing service. In order to participate, you must have a computer, smartphone or tablet with an internet connection. Prior to your class, our education team will send you the link for your class. When it is time for class, you will click on the link and join the video conference, led by your instructor.
What is Zoom and how does it work? Zoom is one of the most ubiquitous video conferencing services online and many educational institutions use this platforms for classes. 
What if I have trouble accessing my class? VisArts staff will be accessible to support students with technical issues. You will be able to submit a support request on our website and an on-call member of our team will reach out to help.