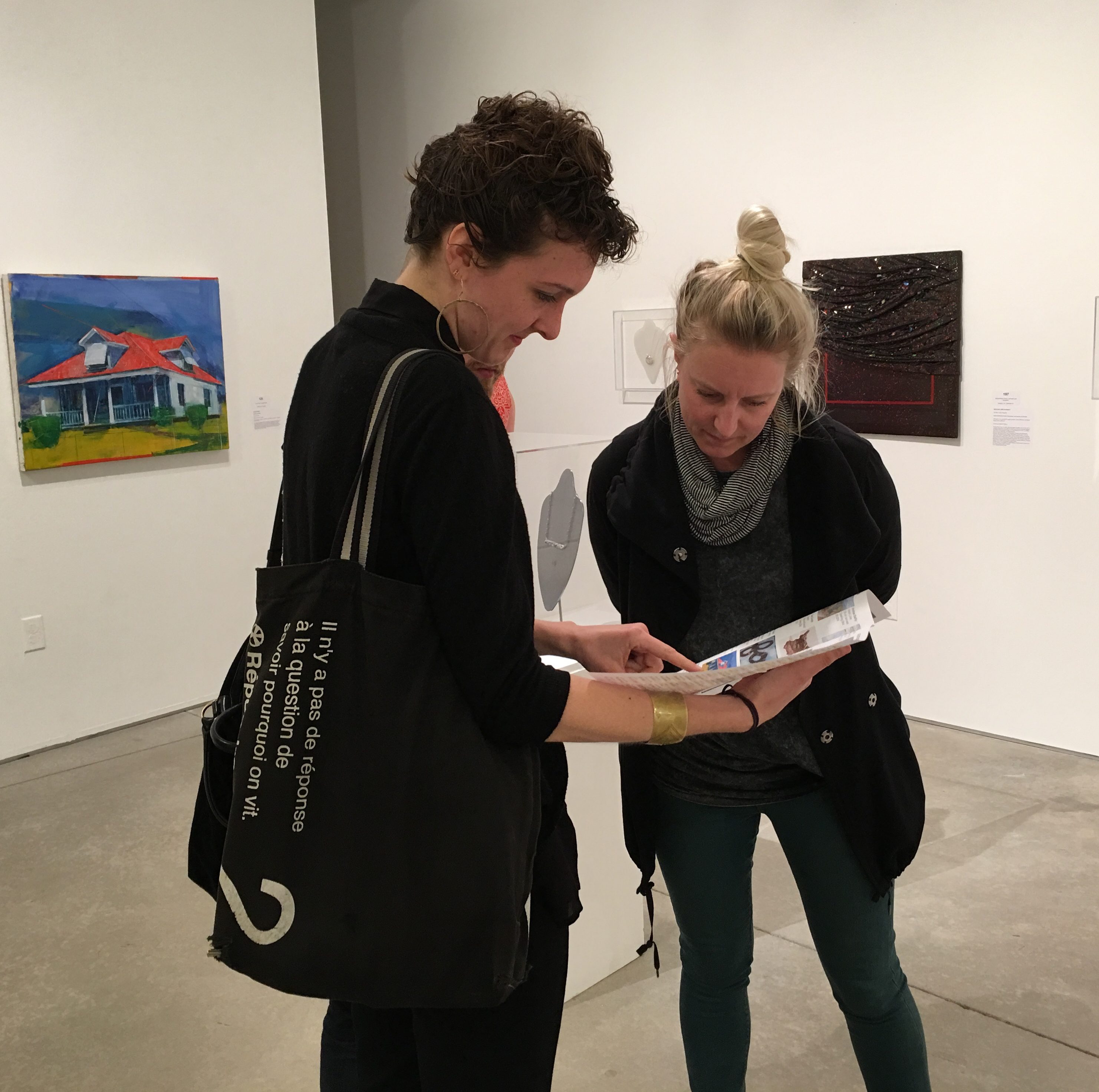 Collectors' Night: The Artists's Proof Preview Party will be Wednesday, March 6 from 5 to 8 p.m. This event is free and open to the general public. Take the opportunity to:
Preview everything that will be up for auction at Collectors' Night
Submit proxy bids if you'll be unable to attend the Saturday (3/16) evening gala
The preview party will also feature conversations with select guest curators (to be announced) of this year's auction starting at 6:45 p.m. Listen to our guest curators discuss their chosen works and experiences visiting with the artists!
The Collectors' Night Preview Party is hosted by the Collectors' Night committee.