Weave Your Own Wall Hanging – New!
Learn how to use a floor loom and weave your very own wall hanging. You'll learn some weaving vocabulary, how to pick out and prepare yarns for your project, and various tapestry techniques, like rya knots and color blending. After weaving, we will discuss various options for finishing and display.
Special Notes
Yarns and materials will be provided, but feel free to bring yarns from home. A lunch break will be provided. Students are encouraged to bring a bagged lunch.
About the Instructor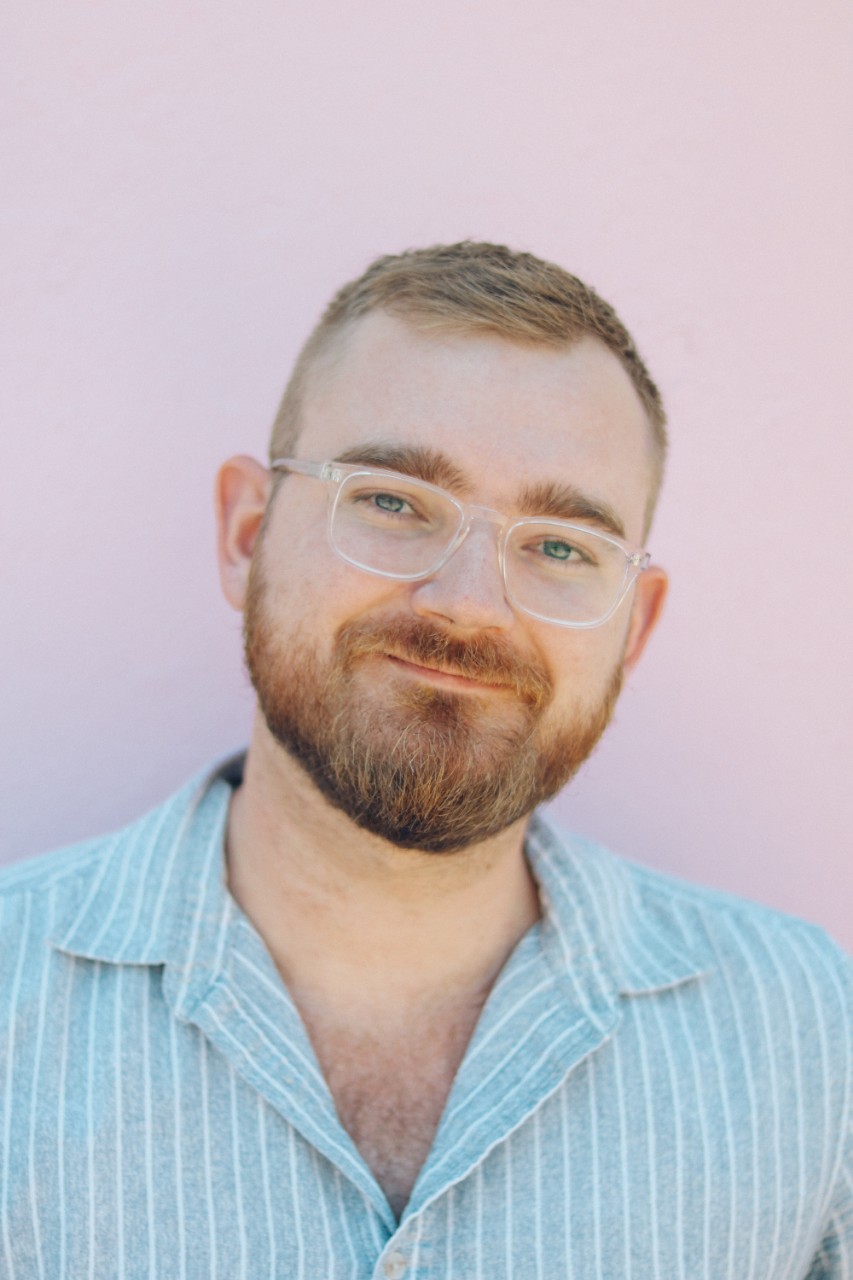 Patrick Carter
Patrick Carter holds a BFA in Craft and Material Studies, with a focus in weaving, from Virginia Commonwealth University. After graduating, he has worked for several local weavers and spent time at Penland School of Crafts in North Carolina. Using pigments and dyes, his weavings explore color relationships, gestural lines, and most recently the abstraction of the human form. His current focus is on translating drawings to woven cloth through the technique of warp painting.
See More Classes By Instructor
Back to Classes