Visual Journaling
Are you a journaler who needs more than words to get your ideas down on paper? In this course, you'll spend the first two weeks creating your own hand-bound visual journal. The rest of the course will focus on documenting your creativity using painting, drawing, collages, writing and more. Whether you're new to art or you've been creating masterful works of art for years, this course's creative prompts will help you fill the pages of your sketchbook.
Special Notes
About the Instructor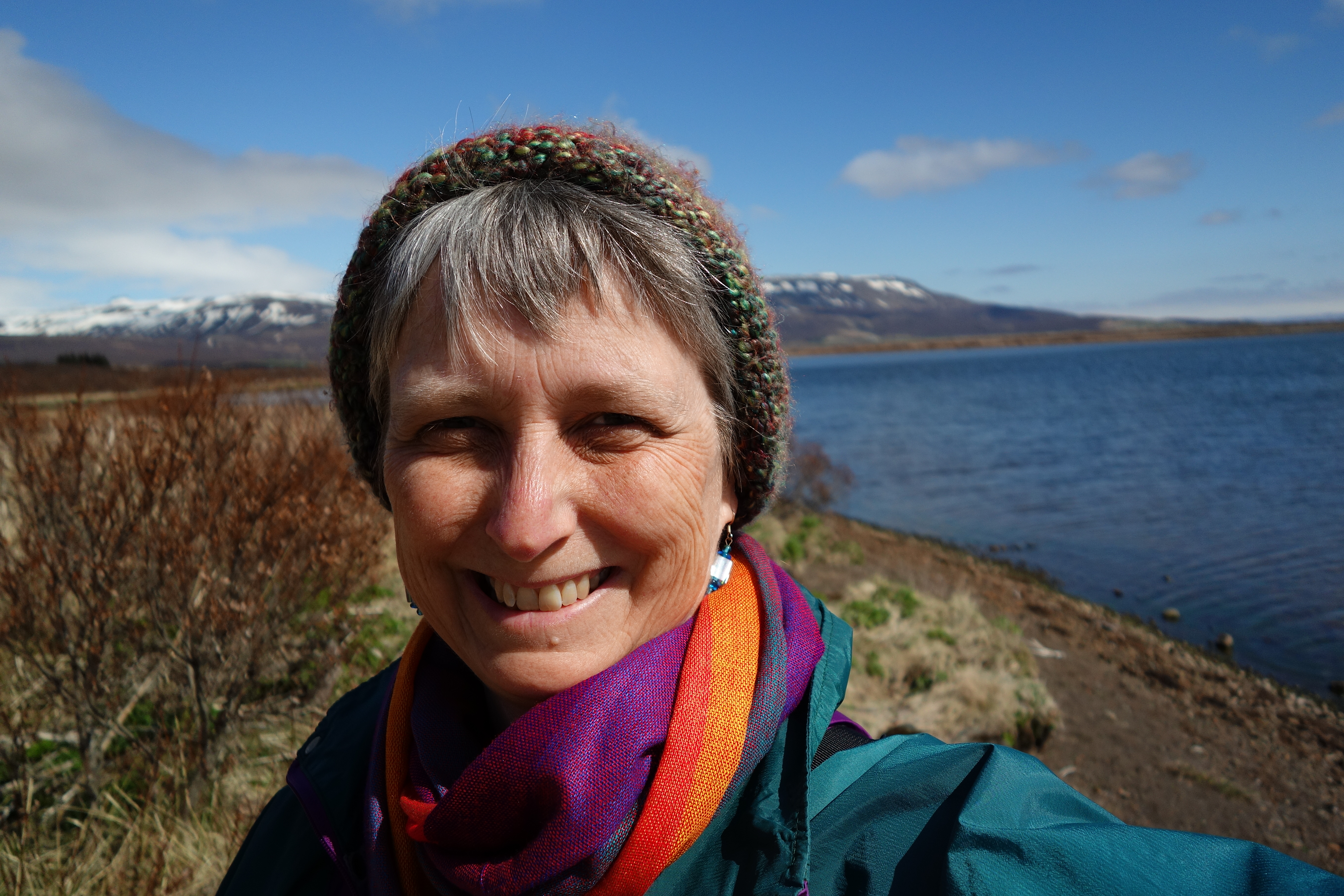 Susan Singer
Susan Singer is a prolific full-time artist who has produced dozens of one-person art shows on topics mostly related to the human body: Pregnant Nudes, 12 Naked Men, Scar Series, and Beyond Barbie, to name a few. Her most recent project is a book she wrote, illustrated, and published, Birth Affirmations, a small book containing 69 affirmations and 29 delicate graphite illustrations intended to empower the expectant. Susan's interests are quite diverse, but all her work has at its core the intention to empower others and to help them follow their own passion in order to live the most amazing life possible. Susan teaches many different classes at the Visual Arts Center including Introduction to Pastels, Zentangles, Visual Journaling, Follow Your Bliss, Beginning Drawing Intensive, among others.
See More Classes By Instructor
Instructor Website
Back to Classes