The Portrait in Oil
Learn to quickly and powerfully capture an expressive portrait. In this class, we'll paint primarily from live models, which will enhance the way you see. We'll cover setting up your palette, preparing your ground, getting your subject's facial proportions right, mark making and other techniques. You'll leave with an understanding of the portrait painting tradition as well as contemporary innovations.
Special Notes
Previous drawing and/or painting experience is recommended.
About the Instructor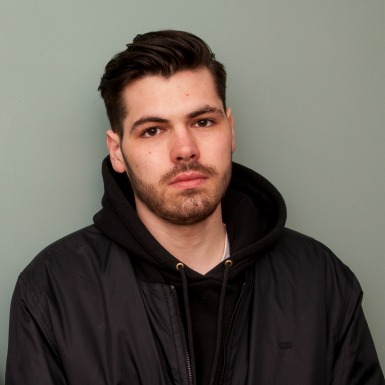 Matthew Rea
Matthew Rea is an exhibiting painter residing in Virginia. He graduated Summa Cum Laude with his Bachelor of Fine Arts from Virginia Commonwealth University's Painting and Printmaking Program in 2014. He has had work exhibited along the East coast at such spaces as, The Printmaking Center of New Jersey, Gallery Flux, and the newly remodeled Depot Gallery. Matthew has taught one-on-one classes, and previously at Studio Two Three. He currently paints and works in Richmond's Museum District.
See More Classes By Instructor
Instructor Website
Back to Classes