Stained Glass (Ages 11-12)
Embrace your love of color by learning to make stained glass. Learn to select or design stained glass patterns, then cut, grind, clean, foil, and solder your stained glass creation using the Tiffany technique. Beginners complete a small window and students with previous experience learn more advanced techniques, completing more challenging projects of their choice.
About the Instructor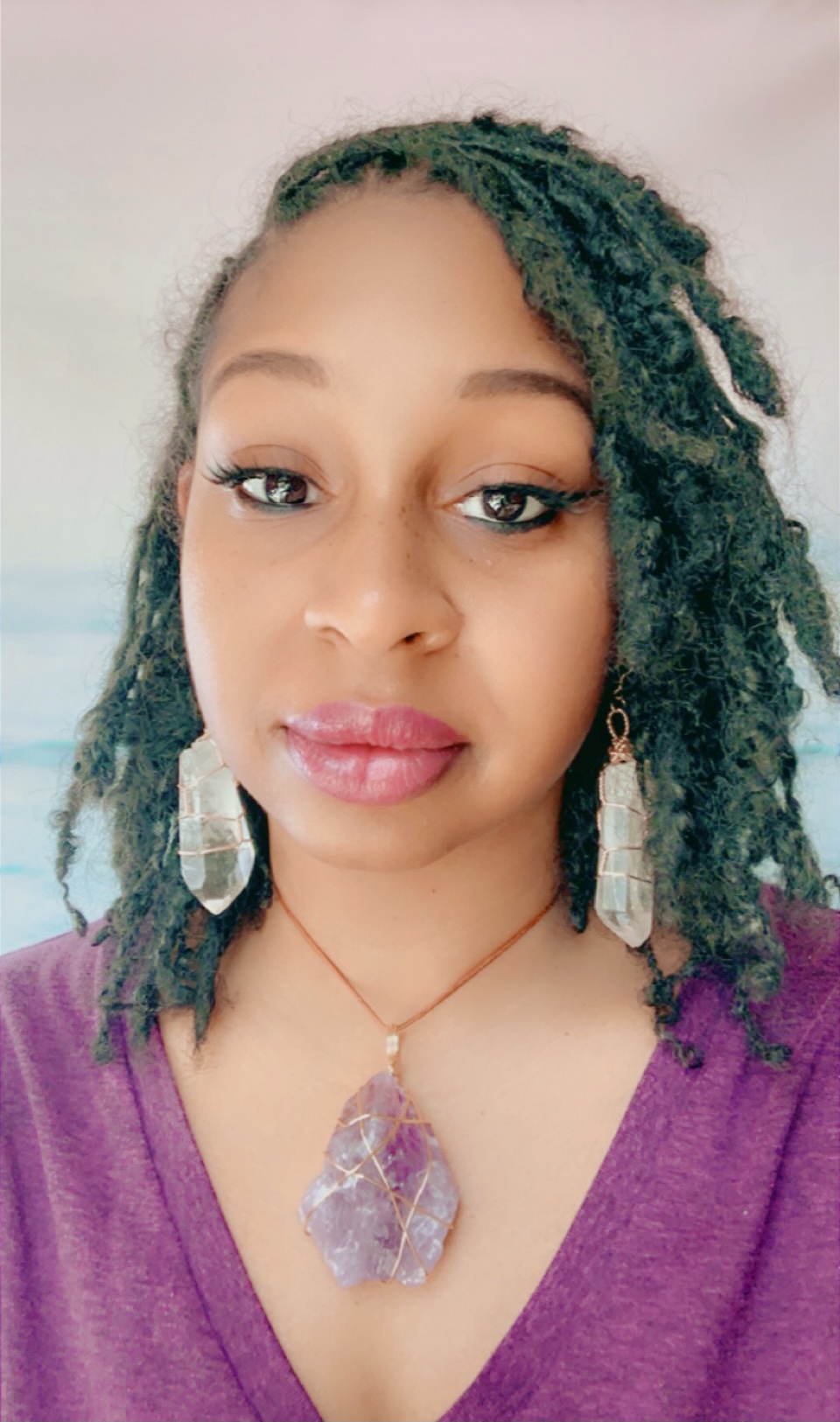 Letitia Harris
I received my Bachelor of Fine Arts from Virginia State University in 2014. This year is my 4th year teaching middle school Fine Arts and I love it! I studied abroad in India to learn the Hindi language. I also have learned Japanese and taught myself some Korean. And currently, I am a part of an Indian Classical Dance Group in Richmond. I have taken classes at the Visual Arts Center of Richmond since elementary school when it was called HandWorkshop, and since then I have also completed an internship, volunteer work and it is a pleasure to continue to be apart of this great community!
See More Classes By Instructor
Back to Classes