Spoon Carving Workshop
Explore spoon carving, a wonderful introduction to woodworking that combines both hand and machine work. You'll learn to use hand tools such as chisels, gouges, rasps and files to hollow and shape. You'll also use the bandsaw, drill press and sanders. Enjoy your next meal with one of the hand-carved spoons, bowls, cheese boards or other kitchenwares we will explore.
Special Notes
All materials provided. A lunch break will be provided. Students are encouraged to bring a bagged lunch.
Classes are confirmed one week prior to the start date. In order to help us confirm classes, please register as early as possible.
About the Instructor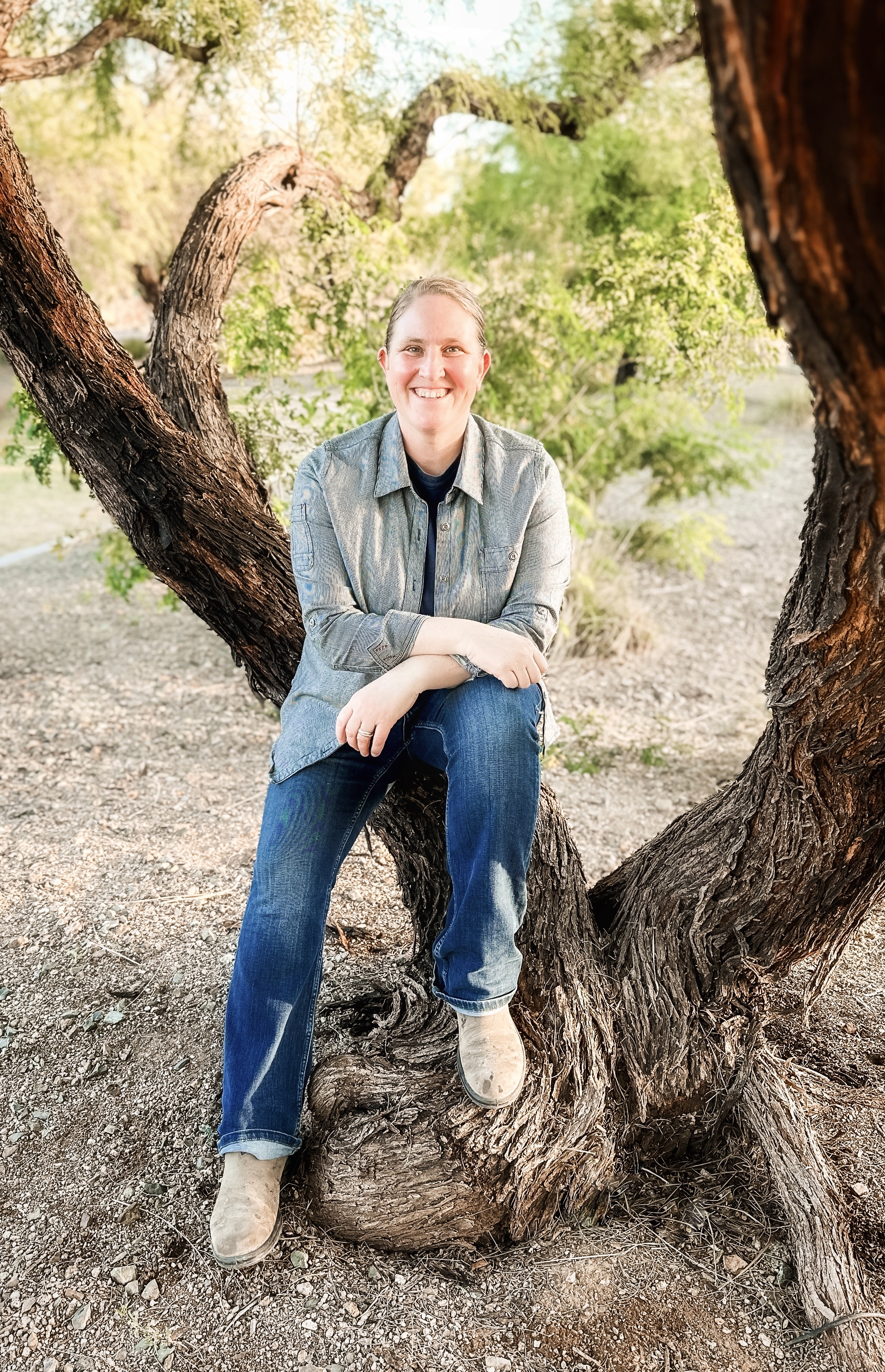 Alicia Dietz
Alicia Dietz served in the U.S Army for ten years as an officer, Blackhawk maintenance test pilot, and Company Commander. She flew combat and peacekeeping missions in Iraq, Egypt, Israel, and in Europe. After the military, Alicia studied traditional woodworking at Vermont Woodworking School and is currently earning her MFA at VCU. Alicia has received numerous awards including the VMFA Visual Arts Fellowship. Her current work is the beginning of a journey to expose the visible and invisible wounds of veterans, and to explore her thoughts about what war does to soldier's bodies, minds, and to their humanity.
See More Classes By Instructor
Instructor Website
Back to Classes