Split Fountain: Color Gradient Letterpress Printing – New!
Explore split fountain letterpress printing on the Challenge Press. Create fun gradient effects with the split fountain technique by combining multiple colors on the press at one time. We'll create gradient text on greeting cards—single words or short, inspiring messages—as well as gradient backgrounds layered with solid text on larger prints. We'll cover basic typesetting of large wood and metal type, and printing. Plan to take home a collection of cards and prints.
Special Notes
All materials provided. A lunch break will be provided. Students are encouraged to bring a bagged lunch.
About the Instructor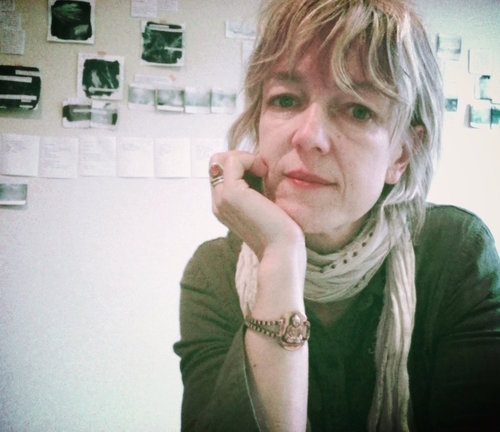 Heidi Reszies
Heidi Reszies is a multidisciplinary artist who holds a Master of Fine Arts in Writing from Vermont College of Fine Arts. Her visual art is included in the National Museum of Women in the Arts CLARA Database of Women Artists. Heidi is currently a letterpress instructor in the VCUarts Department of Graphic Design, and is the creator/curator of Artifact Press, publisher of limited edition letterpress poetry chapbooks and broadsides.
See More Classes By Instructor
Back to Classes