Screen Printing T-shirts and Posters (Ages 11-12)
Learn how to screenprint by making posters and t-shirts. We'll cover a wide range of approaches within this versatile medium. Create hand-drawn stencils and work directly with drawing fluid and screen filler. Learn about printing, registration and color mixing using water-based, non-toxic acrylic ink—experimentation is encouraged!
About the Instructor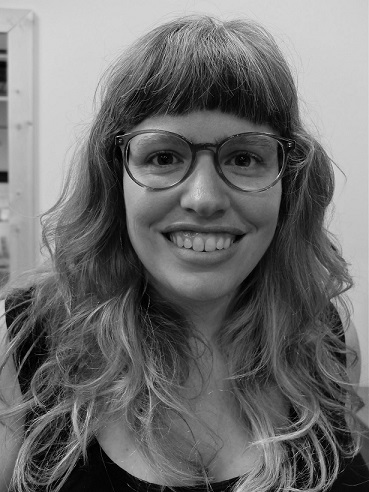 Brooke Inman
Brooke Inman is a nature enthusiast who loves animals, especially her dog (George) and her cat (Ellie). She is currently printmaking faculty at Virginia Commonwealth University in the Painting + Printmaking Department and in the Department of Art + Art History at the University of Richmond. She is also teaches in the Richmond community at Studio Two Three and the Visual Arts Center. Specializing in Intaglio, Screen Print, Zine-making, Drawing, and Color, she received her BFA from the Cleveland Institute of Art in 2006, and her MFA from Virginia Commonwealth University in 2008. Her artwork is biographical, in this pursuit of understanding she explores imperfections and ideals of truth through installation, image, and text.
See More Classes By Instructor
Back to Classes