Right Angle Weave Stitch Beading – New!
Explore right angle weave stitch, also known as RAW, which is an off-loom bead weaving technique. You'll learn that beads are stitched together with thread only making right angle turns. The result is an almost fabric like piece of beadwork. Once you've mastered flat RAW, we'll do variations on the basic stitch like cubic right angle weave, or CRAW.
Special Notes
Instructor will facilitate materials purchasing and students will pay directly. Expect to pay around $25 in materials.
About the Instructor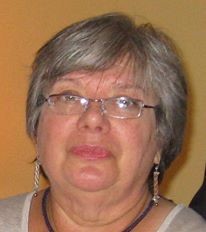 Ingrid Bernhardt
Ingrid Bernhardt is a graduate of the Pratt Institute. Her bead work is exhibited nationally and she regularly exhibits at the Craft & Design Show, winning best in show for 2009.
See More Classes By Instructor
Instructor Website
Back to Classes