Post and Beam Garden Structure – New!
Help VisArts build a water catchment system for the rain barrels in its community garden. You'll help build a covered bench area with artistic plumbing to the rain barrels, using post and beam construction methods. Time permitting, we'll add some decorative wood features to the structure. You'll take home woodworking and construction knowledge that you can use in your own home or garden.
Special Notes
About the Instructor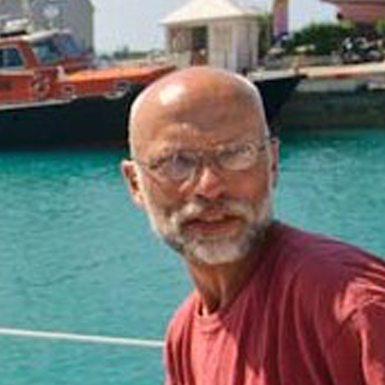 Mark Rickey
A Richmond resident since 1981, Mark has worked in wood for over 35 years, making very "high quality sawdust" and interesting furniture pieces along the way. His work has ranged from the very large, constructing a post and beam barn which houses his wood studio and his wife's pottery studio, to fine furniture for residential use. In addition, Mark has built custom furniture for several churches in the Greater Richmond Area, including altars, ambos, presiders chairs and other pieces. In the last several years a portion of his work has migrated toward more natural"furniture design, exploring the integration of the wood's innate form with the functionality of"art furniture.
See More Classes By Instructor
Back to Classes