Portrait Photography with Film – New!
Learn portrait photography with film. You'll learn basic camera function, darkroom developing, and how to use natural and studio lighting. We'll also explore a variety of portrait photographers, both contemporary and traditional with a variety of styles: self portrait, fashion, candid, street photography, studio etc.
About the Instructor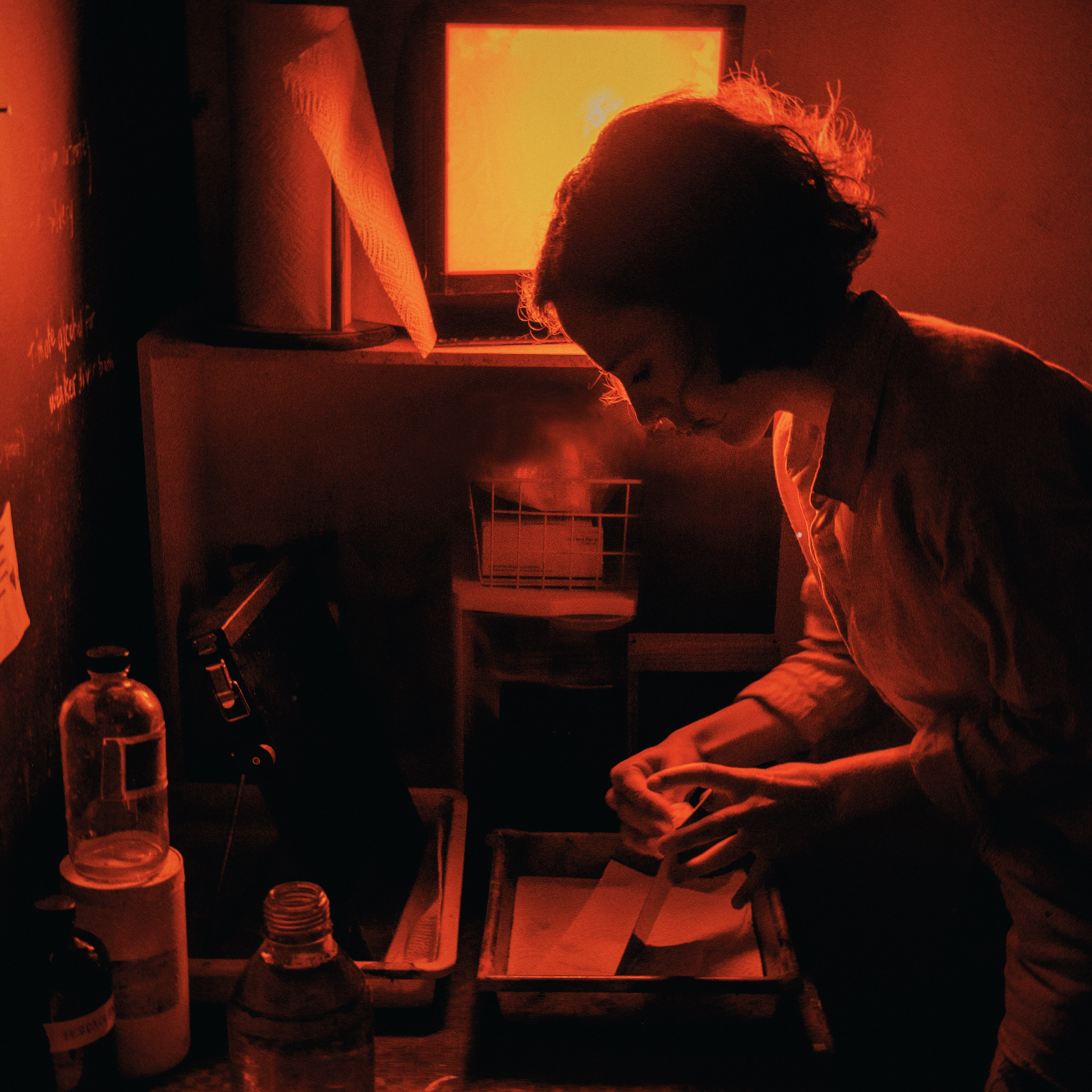 Emily White
I am a photographer, documenter and visual artist based out of Richmond, Virginia. As an artist, my medium is tin-type photography. Not wanting to be constrained to a fixed location, I created a mobile darkroom that I use to bring my studio to wherever I am drawn. Much of my work explores the link between place and memory. In addition to tintypes, I also work with film and alternative-process printing.
See More Classes By Instructor
Instructor Website
Back to Classes