Poems, Prose, and Pictures – New!
Explore the relationship between words and pictures in a collaborative setting. We'll use visual images (some found, some created by you) to prompt new creative writing. You'll create an evolving, book-like object.
Special Notes
Course readings and some basic materials will be provided. Students may wish to purchase additional materials and art supplies once the course is underway, which will be discussed when the class meets.
About the Instructor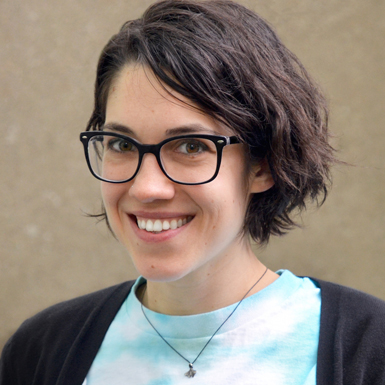 Lauren Miner
Lauren Miner is a graduate of Virginia Commonwealth University, where she earned an MFA in creative writing (concentrating in poetry) and an MA in English (writing her thesis about descriptions of photographs in the poems of Larry Levis). She's led creative-writing workshops at VCU, the UVa Young Writers' Workshop, and elsewhere. Her creative interests include poetry, nonfiction, photography (both analog and digital), and comics. She currently serves as an assistant poetry editor at Four Way Review, and she is the Artist-in-Residence for the James River Park System.
See More Classes By Instructor
Back to Classes