Playwriting
Explore what it means to be a playwright, someone who drafts, crafts and builds a play. We'll cover structure, treatment, conflict, character development, setting, plot and the difference between writing for the stage and screen. Plan to read and watch both monologues and scenes, then write several of your own.
About the Instructor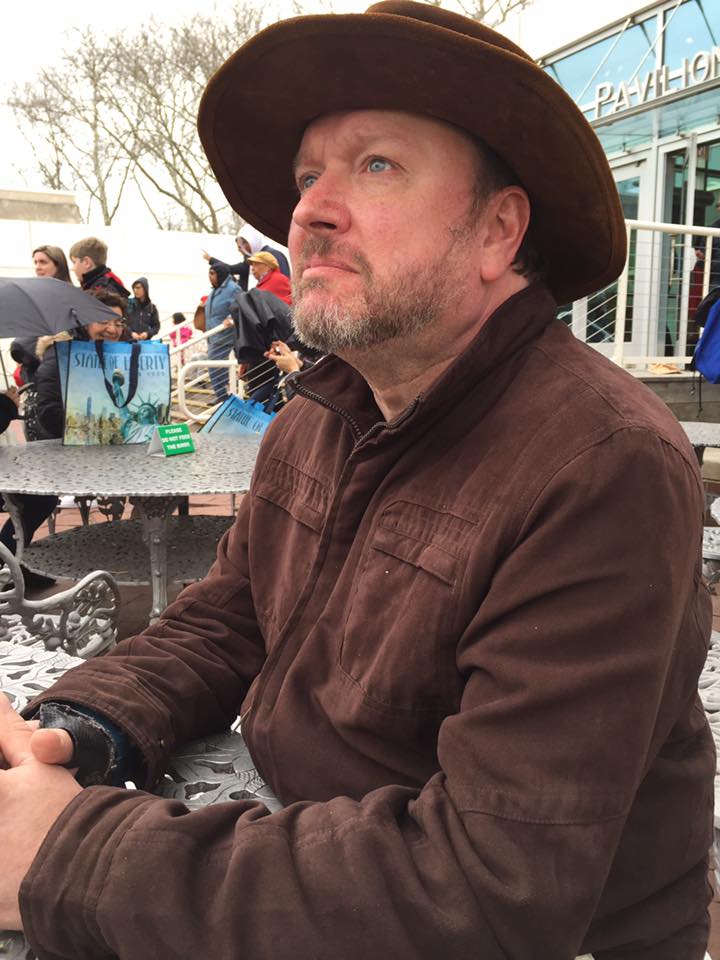 Doug Jones
Douglas Jones has written and seen produced more than forty plays and screenplays, including the musical Bojangles (music by Charles Strouse, lyrics by Sammy Cahn), The Turn of The Screw, and his award-winning Songs from Bedlam. His film 1607: A Nation Takes Root is on display at Jamestown Settlement & Yorktown Victory Center. He was awarded the Virginia Commission for the Arts Playwriting Grant in 2006, and received the Martha Hill Newell Playwrights Award in 2015. He teaches at the Virginia Museum of Fine Arts and The Visual Arts Center, and is a voting member of The Dramatists Guild.
See More Classes By Instructor
Back to Classes