Pinhole Photography – NEW!
Using the method of lensless photography, this course explores the origins of photographic imagery in which light passes through a small hole in a dark space and creates a mirror image on the opposing surface. Over the course of four weeks, students will create unique images by starting from the very beginning, the camera itself. From start to finish, we will create pinhole cameras from everyday household objects, make paper negatives in the darkroom, and finally create paper positives from the negatives. This course is open to all levels and offers various levels of difficulty.
Special Notes
Classes are confirmed one week prior to the start date. In order to help us confirm classes, please register as early as possible.
Materials List
All materials are provided.
About the Instructor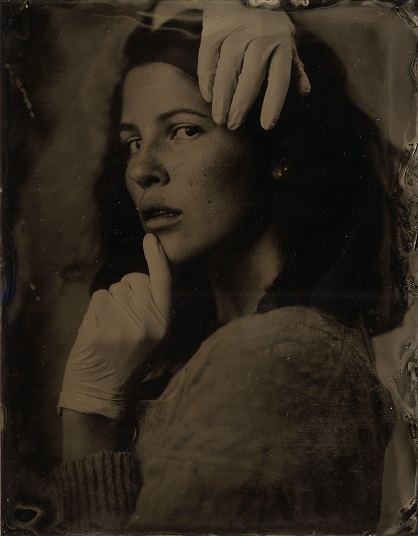 Maggie Flanigan
Maggie Flanigan is a Virginia based artist working with ideas of community, intimacy and immediacy. Being raised in a small town in the Blue Ridge Mountains has given her an insight into what it means to create artwork in a small community. Her experience in professional schools of crafts such as Penland and Arrowmont have helped to define her interests in teaching in a playful and supportive atmosphere while maintaining and cultivating an artistic community. Maggie Flanigan specializes in teaching art and photography at all levels as well as working with alternative photographic process, printmaking, and mixed media fiber arts.
See More Classes By Instructor
Back to Classes