Photojournalism – New!
Learn the basics of photojournalism, exploring practices of both street photography and documentary photography. Though it's often associated with journalism, documentary photography can be driven by the ideas and inspirations of the individual artist. You'll be introduced to some of the masters of the form and complete your own project outside of class. During class, you'll edit your photos and participate in group critiques and discussion. We will also be taking to the streets and taking photos!
Special Notes
Prerequisite: beginner digital photography class or comparable experience. Plan to bring your laptop, editing software, and digital camera.
About the Instructor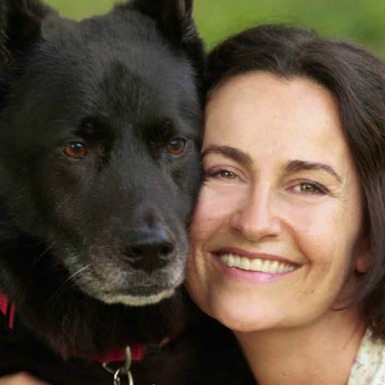 Rebecca D'Angelo
Rebecca D'Angelo has a BFA in photography and has spent her career shooting for major publications including National Geographic Traveler, Ebony, NY Times and the Washington Post, where she was the Society Beat photographer for fifteen years. Her Hurricane Katrina images are in the permanent collection of The Library of Congress and she has archived work in the collection of The National Museum of Women in the Arts. She has has two dogs she loves madly and loves to volunteer and do rescue work for animals.
See More Classes By Instructor
Instructor Website
Back to Classes