Photography Diary (Ages 15–18) – NEW!
As visual artists, sometimes we express ourselves better through images than words. Diaries don't have to be limited to text. Write with pictures as we create photo diaries. You'll learn more about contemporary and traditional photographers with a focus on the art of personal expression. Develop your very own diary of photographs in a weekly, prompted manner. Get feedback from your peers and engage in critique discussions.
Special Notes
All online classes require students to have a computer, smart phone, or tablet with a reliable internet connection. Students will use Zoom, so please download the app or log in with plenty of time before class.
Although these classes are meant for youth, depending on age, some adult supervision or help may be required to setup Zoom, log in at the correct time, make sure all noted materials are gathered prior to class, and help clean up.
Materials List
All materials are acquired by the student/family, so please check materials list to make sure you gather materials you have and purchase what you need before the start of your class. Download material list
About the Instructor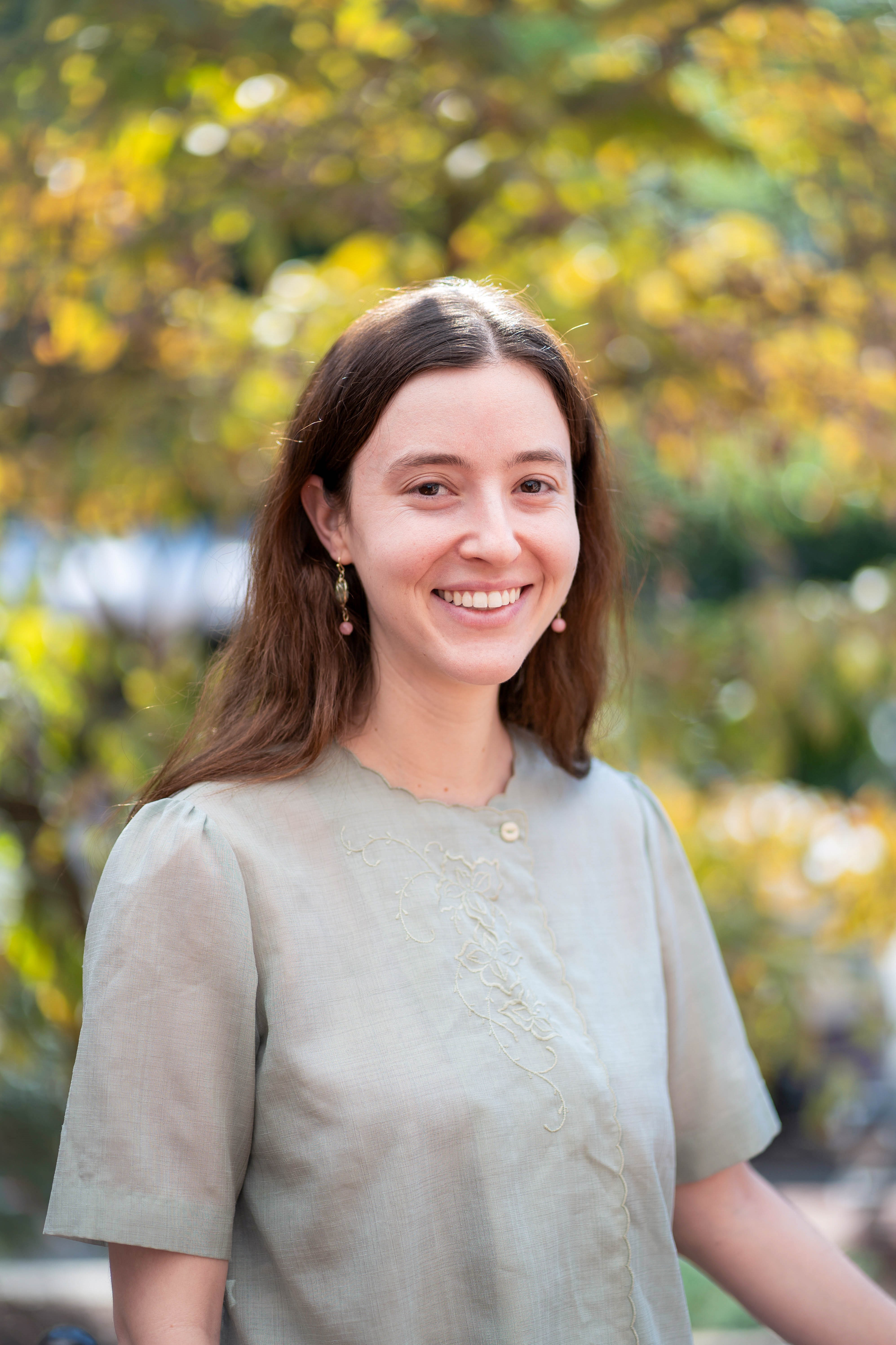 Evie Metz
I am a photographer, animator, video artist, and all around multidisciplinary maker. I earned my BFA from Maryland Institute College of Art in Baltimore, MD and my MFA from Virginia Commonwealth University in Richmond, VA. My art practice is centered in desire, pushing the boundaries of human strength and the limited nature of our humanness with the intention for us to transcend it.
Website: www.eviemetz.com
Instagram: @eviemetz
See More Classes By Instructor
Back to Classes