Pen and Ink for Comics- New!
Learn to use rich linework and depth when using ink for comic book drawings. We'll cover best practices for preparing pencil sketches that give you confidence when you render with ink. Refine your skill over the course of several drawing exercises and walk away with a better understanding of applying ink to the page. Some tools and materials will be provided. Previous drawing experience is required.
Special Notes
Please note: Due to a small set of stairs, this is the only studio in our facility that is not handicap accessible.
Previous drawing experience is required. Plan to bring a sketchbook and
pencils to class. The instructor will discuss other necessary supplies and how to purchase them.
Classes are confirmed one week prior to the start date. In order to help us confirm classes, please register as early as possible.
About the Instructor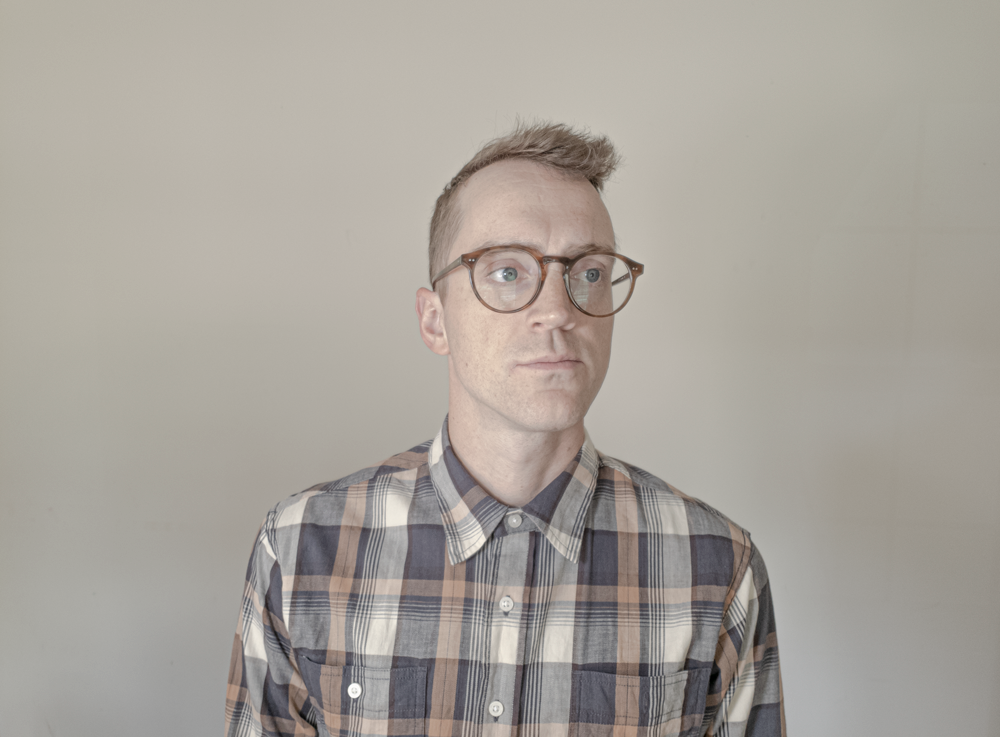 Jared Boggess
Jared Boggess grew up on a heavy diet of comic books and animated films. Thus a deep love for drawing and visual storytelling was born. He went on to earn a degree in Communication Arts at VCU in 2010 and attend the Illustration Academy. He has illustrated for national and local clients like Richmond Magazine, Smithsonian Magazine and Simon & Schuster. His work has been recognized by the Society of Illustrators, Print Magazine, AIGA and others. Nowadays if he's not busy with a commission, he is cooking up a new story about finding beauty amidst the brokenness of life.
See More Classes By Instructor
Back to Classes