Patternmaking for Fashion Design (Ages 13-14)
Explore patternmaking, the process which fashion designers use to create actual clothing from their 2-D drawn ideas. Learn what a flat pattern is, how to make one and how you can alter almost anything with patternmaking tools.
About the Instructor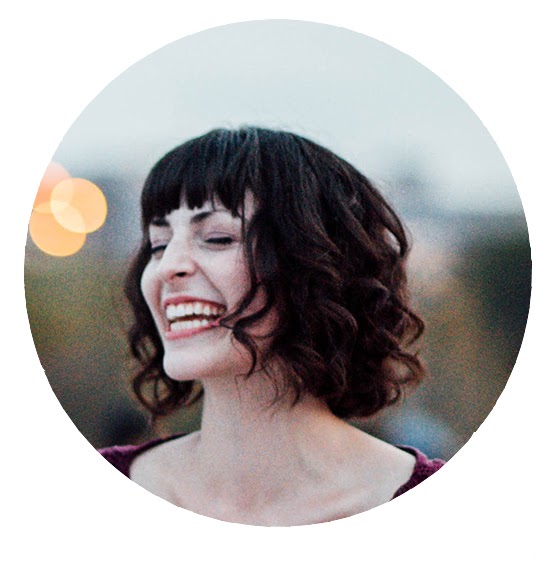 Sarah Brown
Sarah Brown has a BFA in Fashion Design from Virginia Commonwealth University. She moved to NYC for a design job, where she realized Richmond had her heart. She moved back to Richmond and is a Teacher Assistant at VCU in the fashion design department. She loves creating, working with all walks of life, and making mistakes along the way to form something beautiful. She loves being able to teach someone how to use a sewing machine, because it is the basis of where one can grow. Along with sewing, she adores flat patternmaking and all the math it entails. If you ever want to make an impression on her, bring up cats and she will tell you all about her cat family.
See More Classes By Instructor
Back to Classes