Paper Cutting and Beyond- New!
Take a look at how paper cutting originated and how it's being used today. We'll learn about cutting tools and different ways to use them to make intricate and precise cutwork. The art of paper cutting is thousands of years old and still exciting. Cutting is an approachable way to use paper as a primary medium for art, instead of as a substrate surface. In addition to paper, other materials that can be cut using similar techniques will be explored. We'll also learn to use cut paper with metal leaf and as a stencil for paint as well as cyanotype. This will be an exploratory class and students can expect to leave with a variety of small pieces, samples and tests.
Special Notes
This is a two-day weekend workshop. This class will meet on Saturday, 10 AM - 4 PM, and Sunday, 10 AM - 1 PM.
Please note: Due to a small set of stairs, this is the only studio in our facility that is not handicap accessible.
Classes are confirmed one week prior to the start date. In order to help us confirm classes, please register as early as possible.
About the Instructor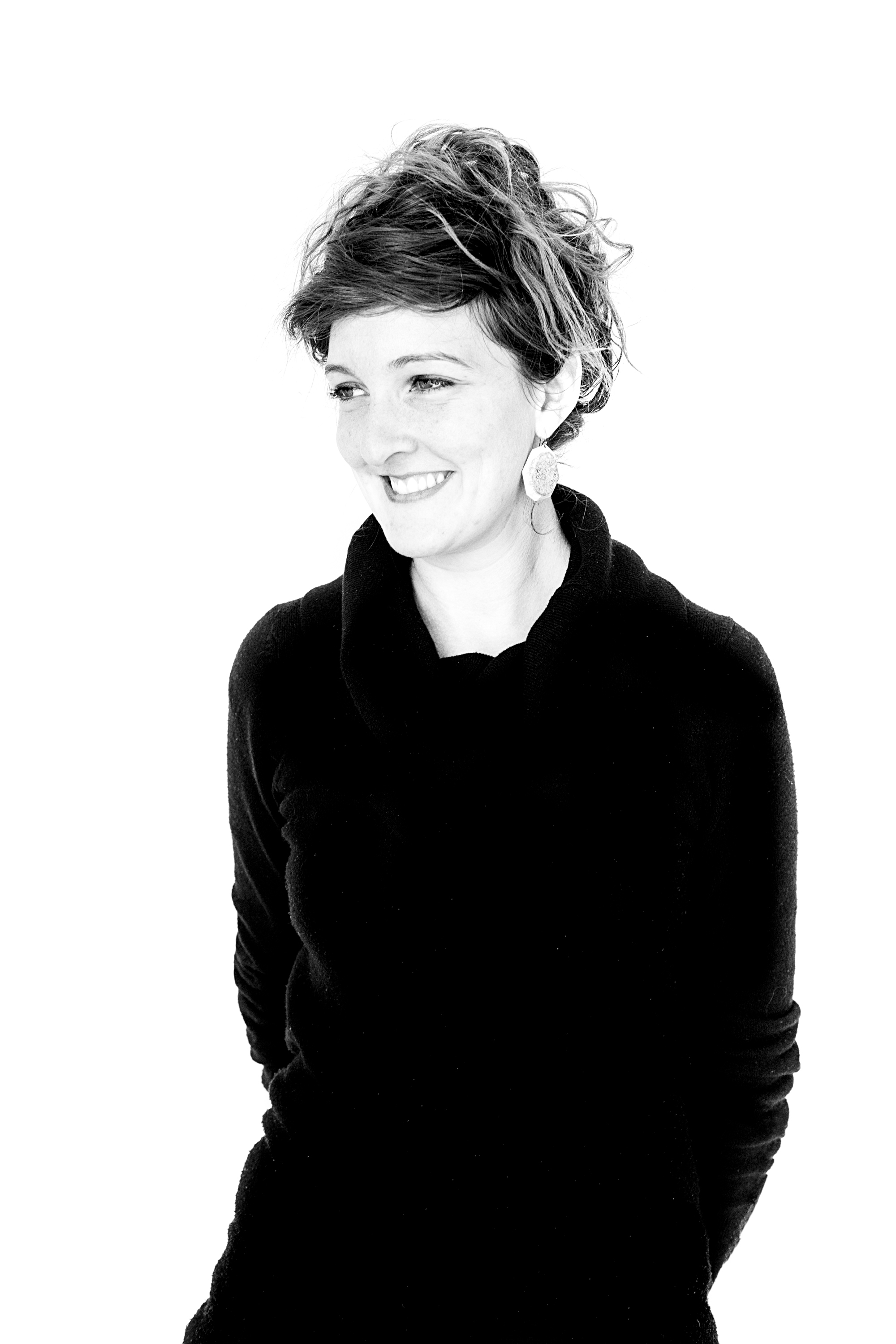 Hillary Fayle
Hillary Waters Fayle was born in Elma, New York. Fayle holds an MFA from Virginia Commonwealth University, where she now teaches part time in addition to working in her own studio. Fayle's work speaks to her love for nature and the beauty in details often overlooked, but also of a concern for the fragility of the ecosystem and the necessity for intervention. Recently, she has taught workshops at Penland School of Craft, the Mediterranean Art & Design Program in Sicily and Yasar University in Turkey. Her work is currently on view at the Sager Braudis Gallery in Columbia, MO, Ellen Noel Art Museum in Odessa, TX, and Contemporary Craft in Pittsburgh, PA.
Website: www.hillarywfayle.com
See More Classes By Instructor
Back to Classes