Pandemic Zines (Ages 13–14) – NEW!
Create small, self-published and reproducible zines to share, circulate or collect about life in the face of a pandemic through the eyes of a kid. Students will learn about different kinds of zines, how they got started, and how to create a zine from one page of paper. We will discuss the purpose of zines as a form of expression, advocacy, and means of communication. Students will make their own zines, then choose to reproduce and share with other students.
Special Notes
All online classes require students to have a computer, smart phone, or tablet with a reliable internet connection. Students will use Zoom, so please download the app or log in with plenty of time before class.
Although these classes are meant for youth, depending on age, some adult supervision or help may be required to setup Zoom, log in at the correct time, make sure all noted materials are gathered prior to class, and help clean up.
Materials List
All materials are acquired by the student/family, so please check materials list to make sure you gather materials you have and purchase what you need before the start of your class. Download material list
About the Instructor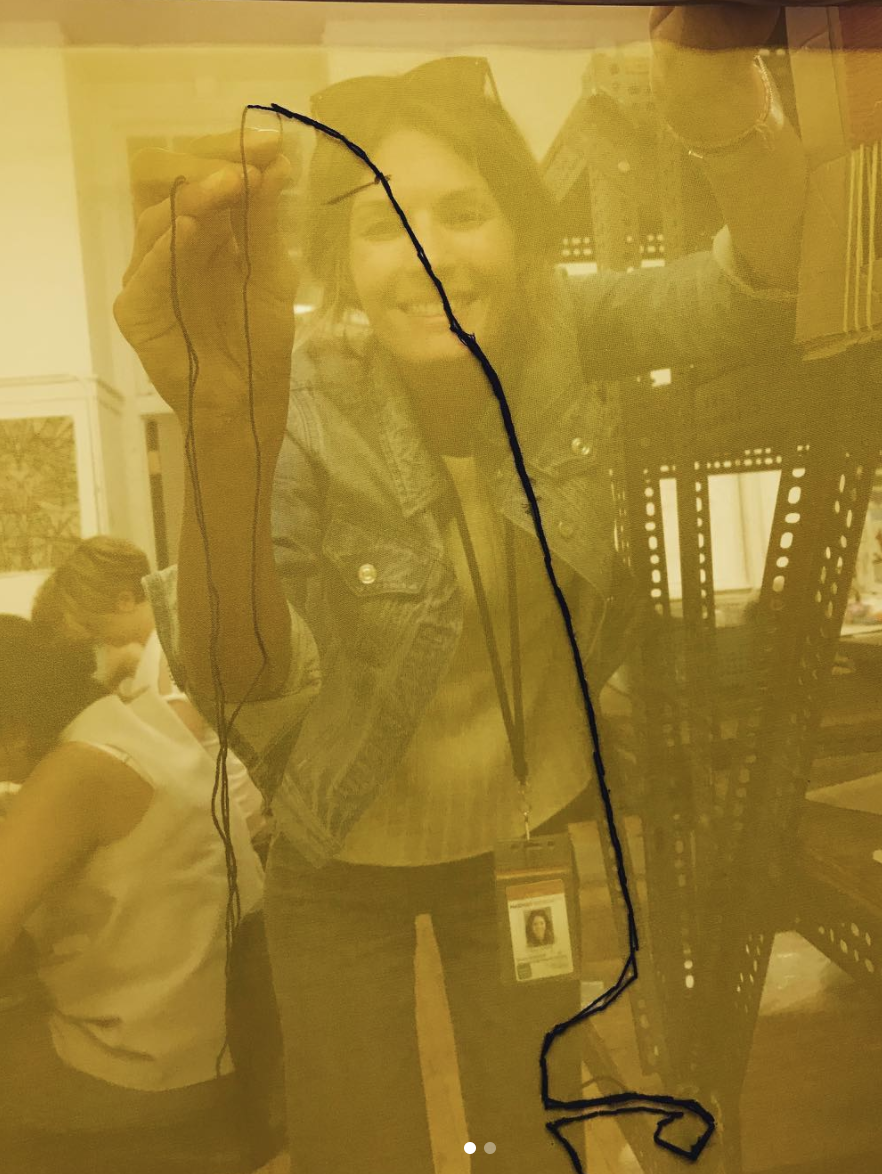 Julz Suder
Julz Suder graduated from VCU in 2009 with a BFA in Art Education. She proudly taught elementary and middle school art in public schools for ten years where she developed knowledge of many different types of art media. Her passion is connecting others with their inner creativity and teaching them how to express themselves. She enjoys the stories behind the objects people create, making something from nothing and is a big fan of The Visual Arts Center. When not teaching or spending time with her dogs and husband she loves to felt, collage, sew and drink big cups of hot tea.
Instagram: @julzsuder
See More Classes By Instructor
Back to Classes