Painting with Gouache – New!
Get to know gouache, a medium that allows for the application of rich, opaque layers of color like oil paint, but behaves and dries like watercolor. You'll learn techniques for controlling the color and flexibility of gouache, then walk away with a finished painting.
About the Instructor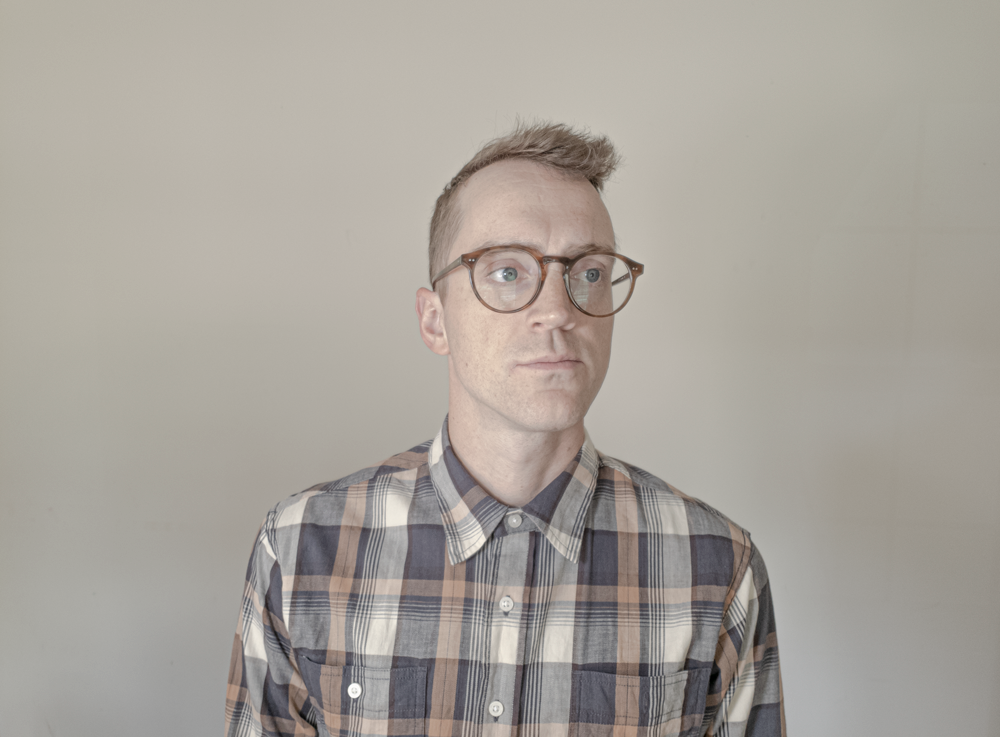 Jared Boggess
Jared Boggess grew up on a heavy diet of comic books and animated films. Thus a deep love for drawing and visual storytelling was born. He went on to earn a degree in Communication Arts at VCU in 2010 and attend the Illustration Academy. He has illustrated for national and local clients like Richmond Magazine, Smithsonian Magazine and Simon & Schuster. His work has been recognized by the Society of Illustrators, Print Magazine, AIGA and others. Nowadays if he's not busy with a commission, he is cooking up a new story about finding beauty amidst the brokenness of life.
See More Classes By Instructor
Back to Classes