ONSITE: Paper Puppet Show (Ages 6-8)
Paper puppets are an easy and fun project. Starting with 2-D materials such as papers, fabrics, and felt, construct many different people, animals, and objects to create a miniature world! Methods for articulating the paper puppets will be demonstrated. Details will be worked in using additional materials such as paints, inks, markers, and more. Each round of making will be followed by a puppet show presentation leading up to the final all-class show.
Special Notes
This is an On-site course. Students must follow social distancing protocols and wear masks at all times. For more info visit visarts.org.
About the Instructor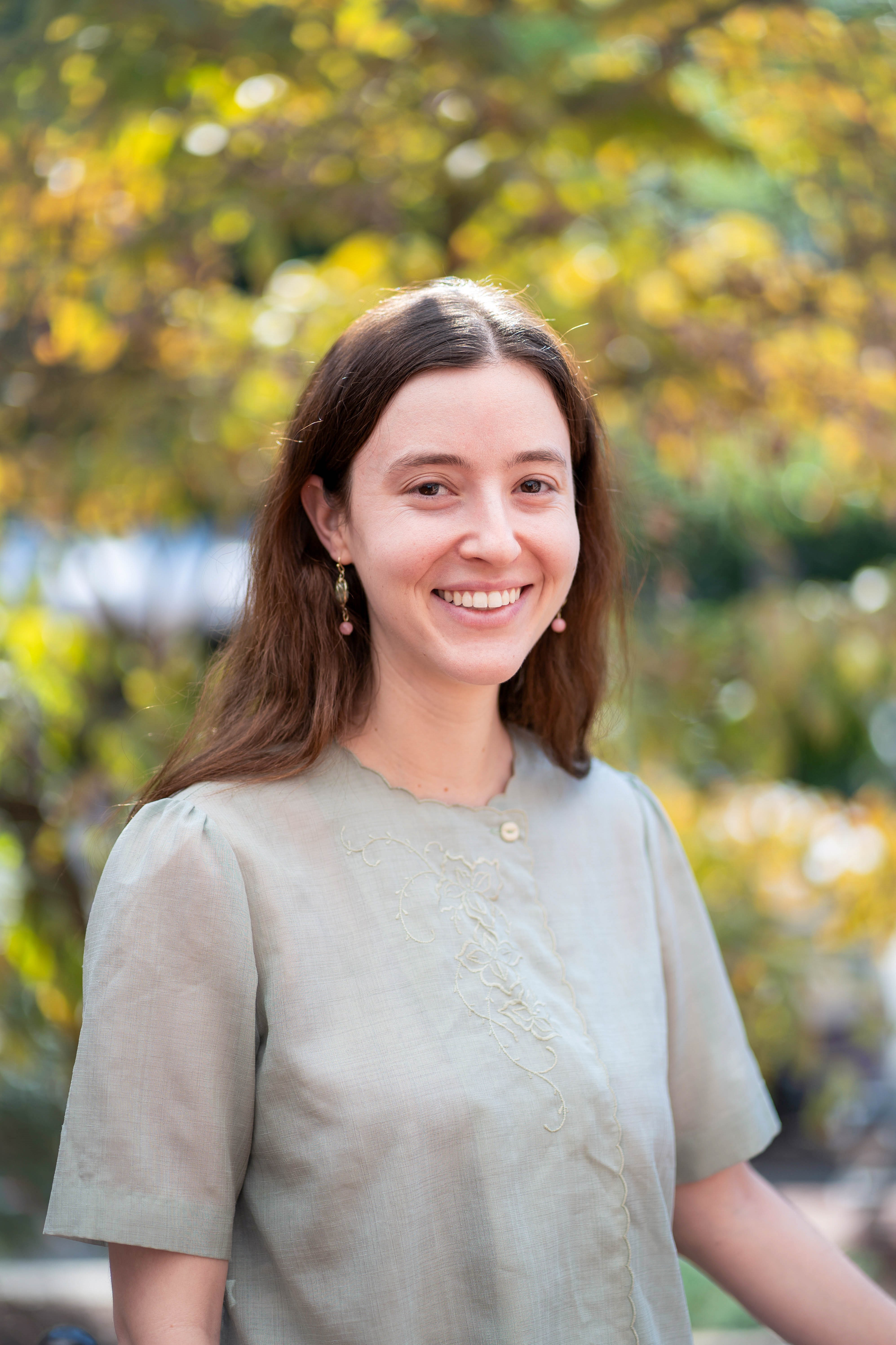 Evie Metz
I am a photographer, animator, video artist, and all around multidisciplinary maker. I earned my BFA from Maryland Institute College of Art in Baltimore, MD and my MFA from Virginia Commonwealth University in Richmond, VA. My art practice is centered in desire, pushing the boundaries of human strength and the limited nature of our humanness with the intention for us to transcend it.
Website: www.eviemetz.com
Instagram: @eviemetz
See More Classes By Instructor
Back to Classes