ONSITE: Painting with Gouache
In this course, students will learn how to use gouache paint by painting various subjects from observation and then eventually move on to Plein air painting. The class will start off with a one-subject painting from observation. Subject matter will shift from objects to fruits/vegetables, flowers/botanical, interiors/furniture, trees, water/boats, etc. to eventually painting in Plein air.
Special Notes
Gouache is a water-soluble + safe medium to work with. Basic understanding of drawing and perspective is helpful for this class but not neccessary. If a student has experimented or has basic knowledge/skill with painting with watercolor, acrylic, oil, etc., it is helpful but not neccessary. Students with no experience are welcome to take the class. Other materials that work well with gouache: ink, color pencils, watercolor pencils, soft pastels, graphite, etc.

This is an ONSITE course. All onsite students are required to be vaccinated against COVID-19. Students must follow social distancing protocols and wear masks at all times. Onsite courses do not come with studio access outside of class time. Paid open studio access is available through our Studio Access Program. For more info please visit visarts.org.



Classes are confirmed one week prior to the start date. In order to help us confirm classes, please register as early as possible.



About the Instructor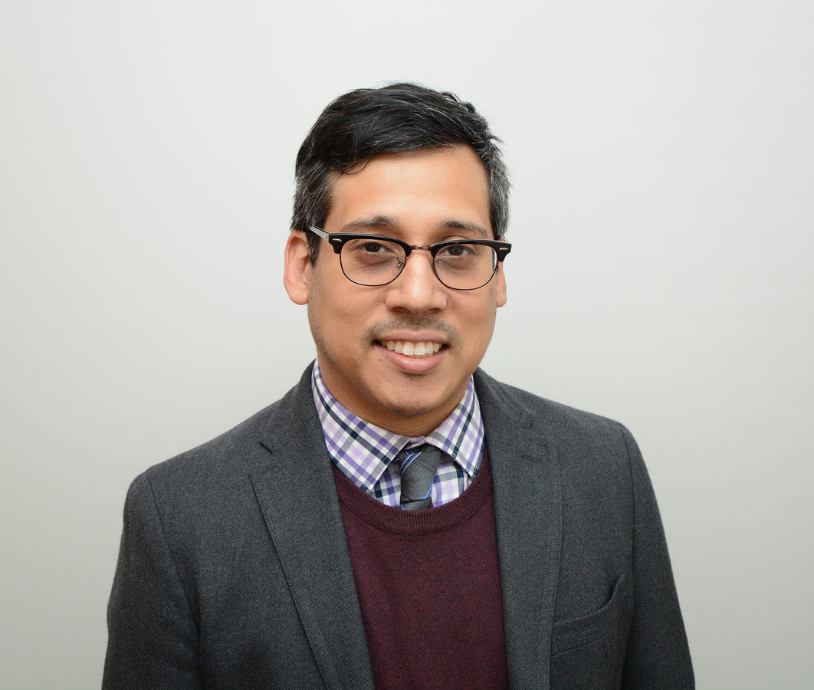 Dorian Cohen
Dorian Cohen graduated from VCU where he studied in the Communication Arts department, concentrating on Illustration. After graduation, he went on to gain more knowledge and tutelage from the Illustration Academy, where he learned a multitude of techniques and mediums, from well renowned illustrators. Dorian uses many techniques in his illustration, and does not stick to one medium. He employs the use of digital mediums, such as Photoshop and Procreate, but his love for traditional medium trumps all. He uses pen and ink, oil, acrylic, gouache and printmaking, especially, block printing.
Website: www.doriancohenart.com
See More Classes By Instructor
Back to Classes