ONSITE: Hand Building Basics
Explore basic, handbuilding techniques as well as pinching, coiling and slab building. We'll create cups, mugs, bowls and vases…and anything else students are interested in! We'll also explore surface design (including sgrafitto and mishima techniques) and use various underglazes and glazes.
Special Notes
All materials and equipment provided.
You will receive 25 pounds of clay; additional clay is available for purchase.
Classes are confirmed one week prior to the start date. In order to help us confirm classes, please register as early as possible.
Students must follow social distancing protocols and wear masks at all times. For more info visit visarts.org. This is an On-site course. On-site courses do not come with studio access outside of class time. Paid open studio access is available through our Studio Access Program: if interested please visit visarts.org.
About the Instructor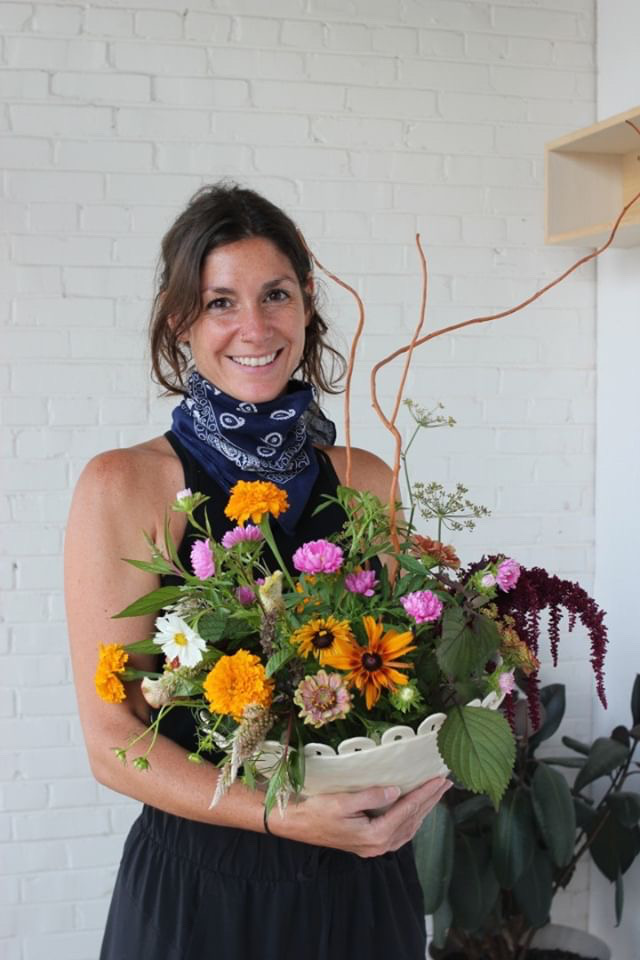 Joanna Gragnani
Joanna Gragnani is from Richmond, VA and discovered clay her freshman year of high school and became immediately hooked. Throughout college at University of Virginia she studied art history, but came back to clay when she moved to Seattle, WA and began taking classes again through Pottery Northwest and Seward Park Clay Studio. After returning to Richmond, Joanna rediscovered the Visual Arts Center and started taking clay classes there, as well as interning in the clay studio. This led to becoming a member of the Old Tavern Kiln Collective and building a wood kiln in New Kent, VA. She loves the community aspect of ceramics and finds inspiration in fellow clay artists. Joanna currently works out of her space at Blue Dot Studios, and she focuses on hand building and creates organic, asymmetrical forms. Her ceramic business is Objects Arsenal.
See More Classes By Instructor
Back to Classes