ONSITE: Family Studio: Free inLight Lantern Making Workshop!
Come and make art side by side as a family. Families will explore a new medium each week and create a beautiful project together. In this free class you will be making lanterns for 1708 Gallery's inLight, an amazing display of light-centric art. Make a beautiful paper lantern in this class using paper folding and cutting techniques, then take your family to inLight!
Special Notes
Please note that we have made change to family studio registration: Each person must individually register. Registered children must have be accompanied by a registered adult. This program is best suited for families with children aged 3 to 8, however, all family members are welcome. All materials and equipment are provided. Artmaking activities will involve some messiness; please wear appropriate clothing.

Due to a set of stairs, this classroom is not wheelchair accessible.

Families need to sign up before 4pm the day before class. Confirmations/cancellations will be made by 5pm on the day before. Please sign up as early as possible.




This is an ONSITE course. Students are expected to adhere to our COVID-19 policies. For more info please visit visarts.org.

About the Instructor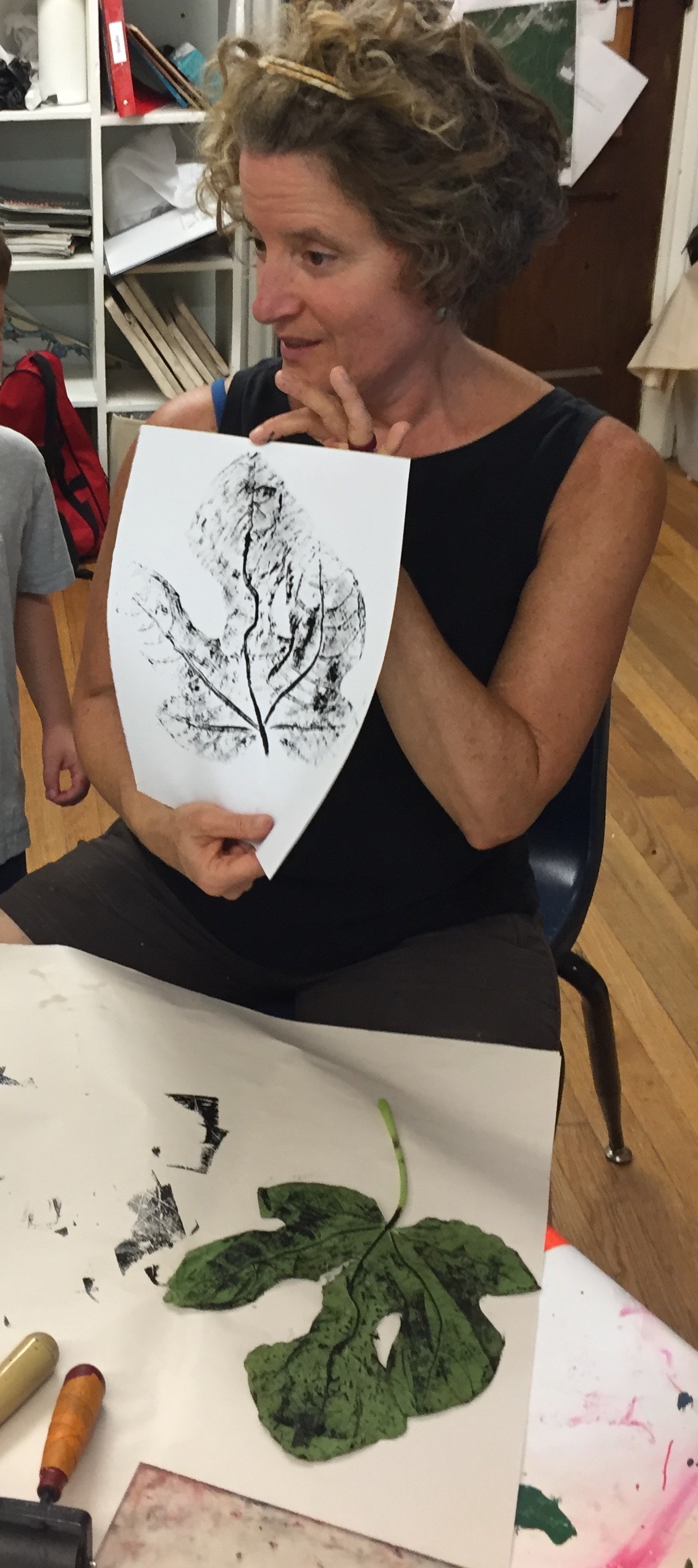 Kerry Mills
Kerry Mills is an art historian who has brought her life long love of art, material exploration, and making to children for the past 25 years. Kerry has taught at VisArt, VMFA and Sabot at Stony Point. Kerry supports young artists as they learn about materials, explore media, and tap into their creativity - allowing them to realize their own vision in the studio space while supporting their process.
See More Classes By Instructor
Back to Classes