ONSITE: Digital World-Building + Character Design (Ages 9-11)
Character designers are essential to the development of movies, video games, comic books and all manner of modern entertainment. Learn the history and basic principles of character design. Use traditional drawing skills as well as Adobe Photoshop and a Wacom tablet to develop your own OC (original character). A basic understanding of figure drawing is recommended.
Special Notes
This is an On-site course. Students must follow social distancing protocols and wear masks at all times. For more info visit visarts.org.
About the Instructor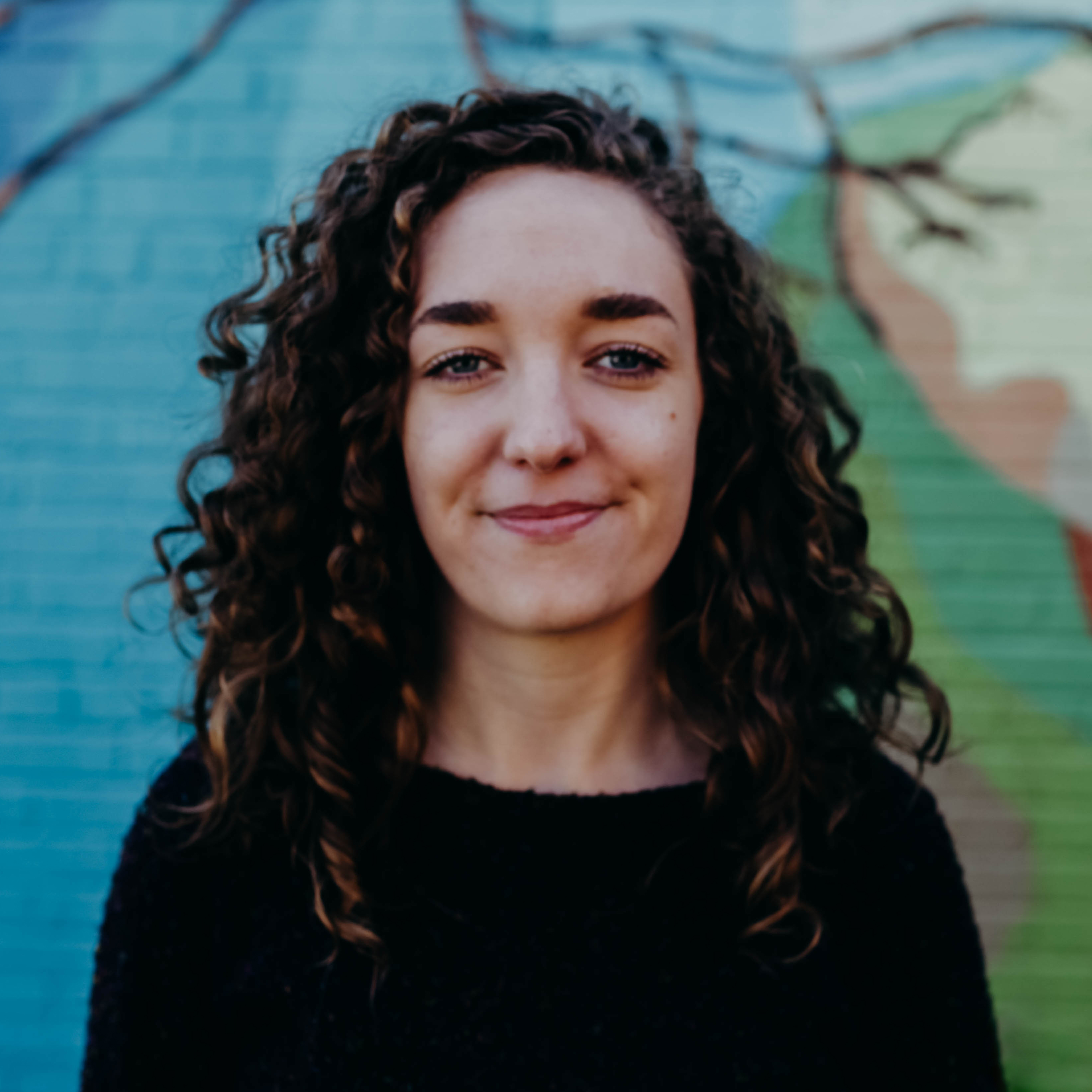 Grace Manno
Grace Manno is a freelance visual artist, illustrator, and designer with nearly a decade of experience in the graphic arts and illustration. Most of her work involves the Adobe suite, a Wacom tablet, and the iPad, but when possible she gets away from the screen to work in traditional mediums - even better when the two can overlap. She is a lover of typography, letterforms, art history, and visual storytelling. When Grace isn't working in her studio, you can find her performing and teaching comedy at the Coalition Theater.
See More Classes By Instructor
Back to Classes